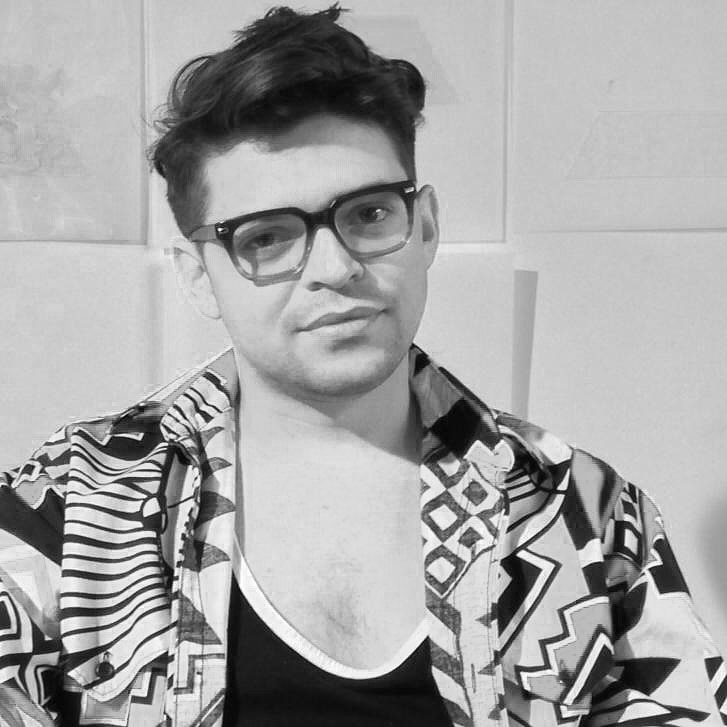 Joel Parson
is an artist, curator, writer, and teacher based in Memphis, where he is Assistant Professor of Art, Director of Clough-Hanson Gallery, and Chair of the Gender and Sexuality Studies Program at Rhodes College. His artistic practice centers queer intimacy, and has been shown at Yale University's Greene Gallery; Western Exhibitions in Chicago; Flyweight Gallery in New York City; Galata Project Space in Istanbul; and the Yerba Buena Triennial in San Francisco. He has created work for and performed at venues including Ballet Memphis, Goner Fest, Delta Sol Farm, and Quintron and Miss Pussycat's Maritime Ball. Along with his partner, Steven McMahon, he is the cofounder of Beige, an unprofessional, amorphous platform devoted to queer art and artists. His writing has appeared in The Brooklyn Rail, Art Papers, Art News, and the Norton Field Guide to Writing. He was awarded residencies at the Tom of Finland Foundation in Los Angeles and Sadhana Village in Pune, India; a Mellon Grant for Pedagogical Innovation; the John Adams Master of Fine Arts Fellowship; Rhodes College Hall of Fame; and the Thomas J. Watson Fellowship.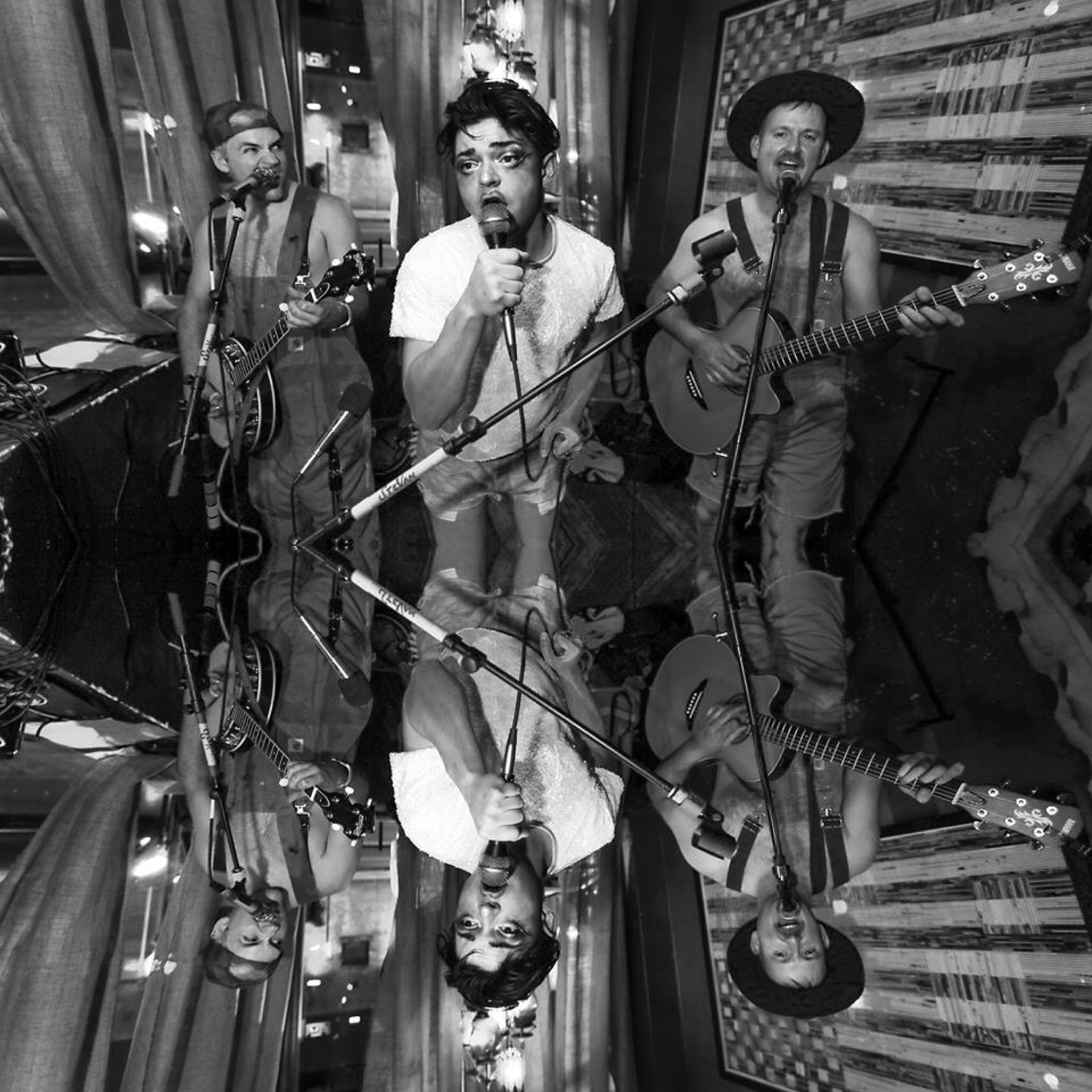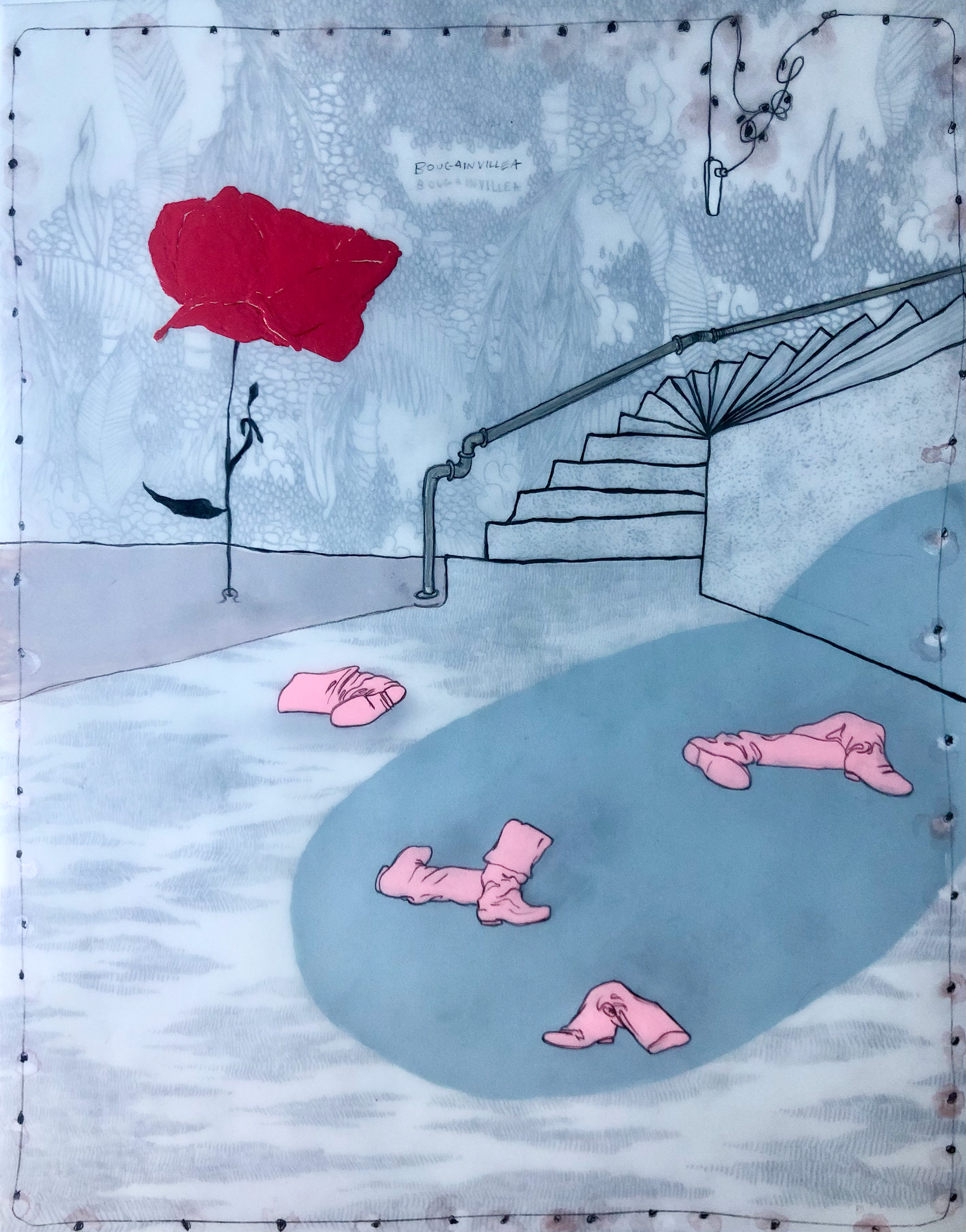 Melissa Dunn's
studio is in her house in Memphis, TN, where she was born and has spent most of her life. Her drawings and paintings are based in abstraction. She's exhibits locally and regionally, teaches at Flicker Street Studio.  She was recently awarded a public art commission by UrbanArt for the newly renovated Memphis International Airport.  In September 2021, she'll start a three month residency at Crosstown Arts. 
Shapes surround us and are within us.  Stories accumulate within them, carrying the weight of a lifetime and a passing thought. When color, pattern, line, and marks distort and warp a shape, it morphs into something beyond a container. My drawings and painting are the communication between the shapes that live in my imagination and the shapes the world offers, where  stream of consciousness and intention meet.