Shim
Joel Parsons and Melissa Dunn
November 26th – December 23rd
Opening Reception: December 11th noon to 3:00 pm.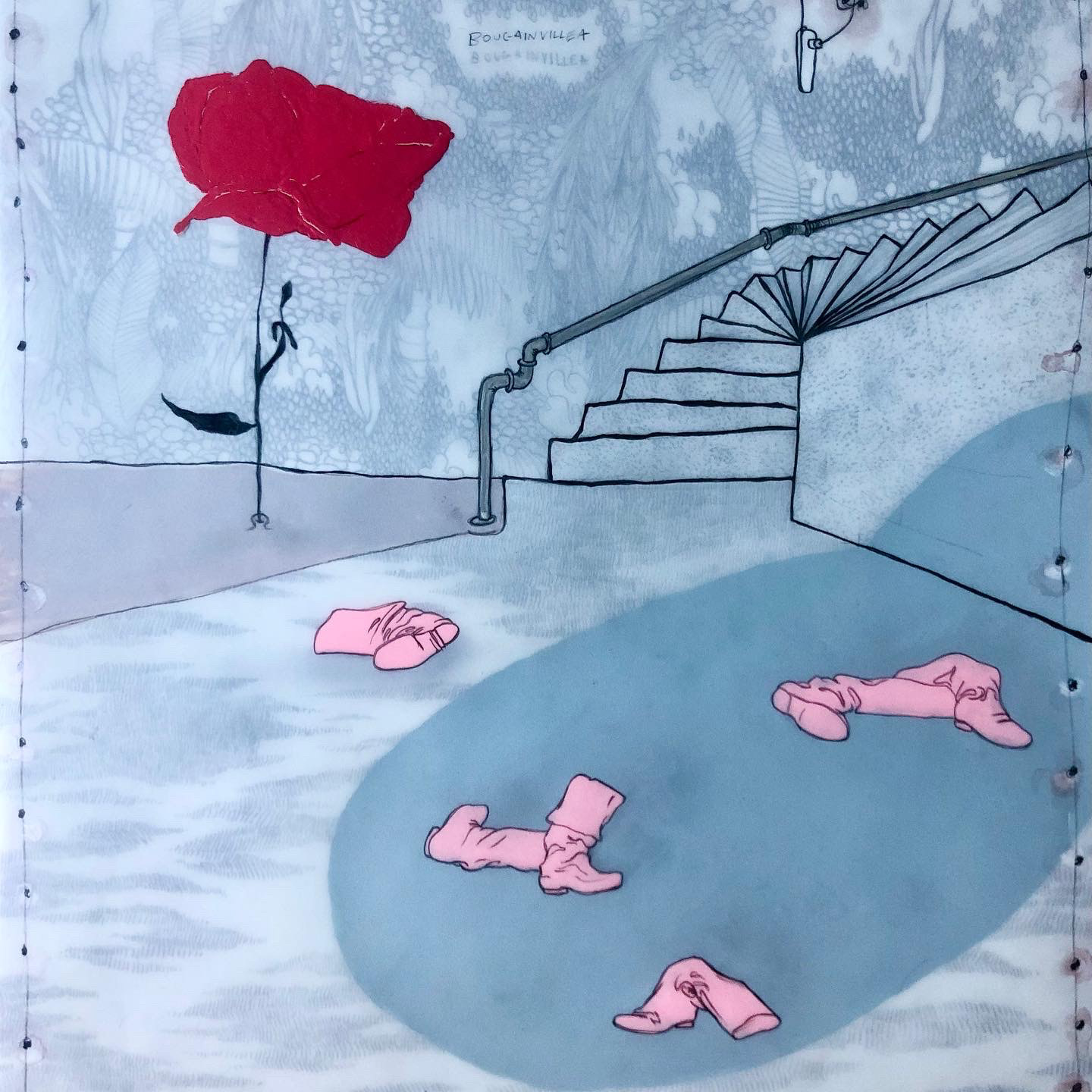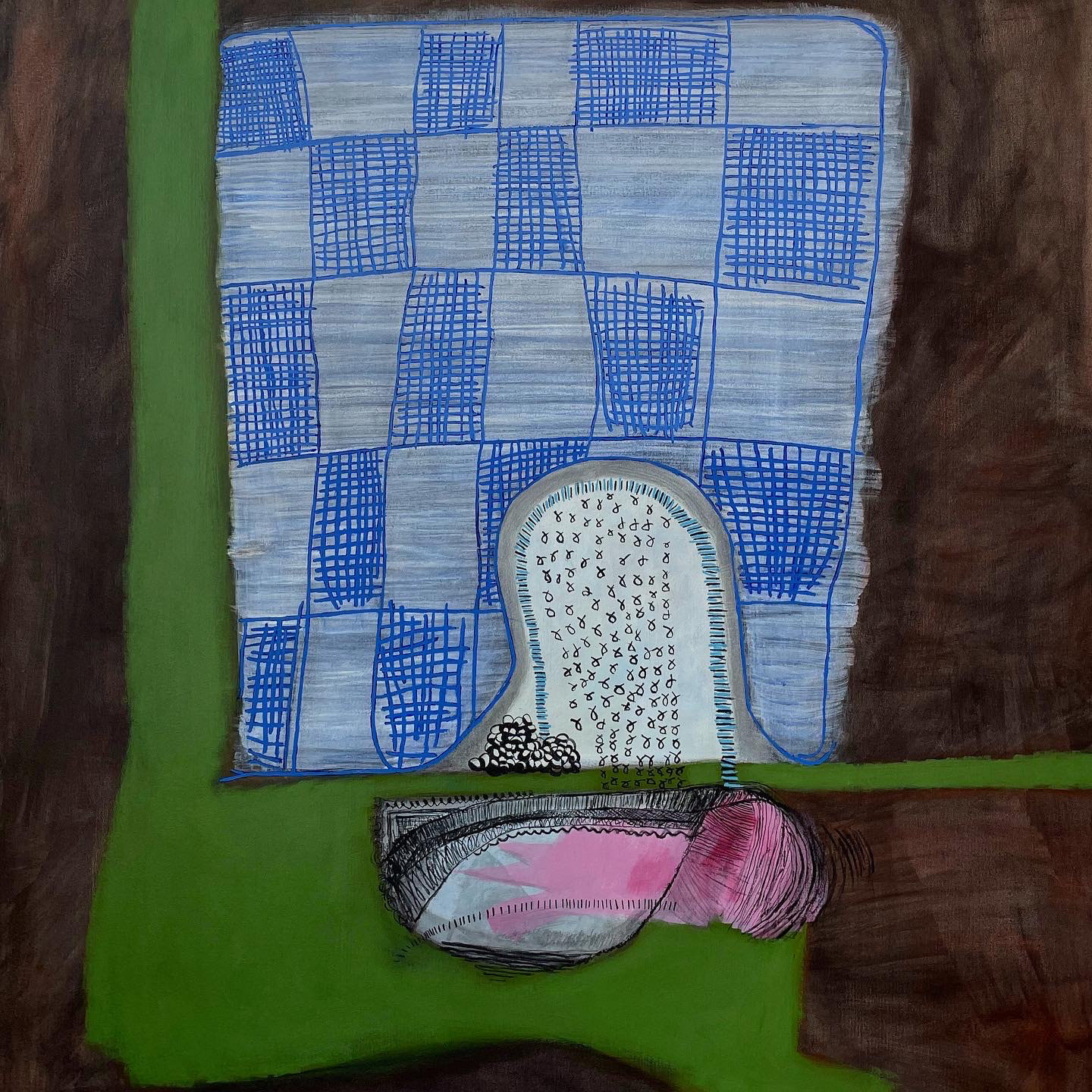 47 Rockets
Belleau + Churchill
October 22nd – November 19th
7 Rockets combines science and speculation into a condensed visual summary of humankind's complex relationship with the moon and our centuries-old fixation with space travel.
From the folktale of Chang'e and the jade rabbit to the conspiracy that Stanley Kubrick filmed the landing of Apollo 11, we have been captivated by the idea of visiting our nearest astrological neighbor, Earth's eighth continent. Unlike the continents of Earth, the moon has no nationality, no native language. Regardless of our individual place in time or space, we all look up at the same moon.
The artworks in 47 Rockets take inspiration from history such as the ill-fated attempt at space travel of Wan Hu, a Chinese contemporary of Galileo, who attached 47 rockets to a chair and had his attendants light the fuses. Other pieces draw on more recent history like Playtex's role in fabricating the first space suits using technology developed for bras and feminine hygiene and the popularity of Michael Jackson's "Moon Walk". 
​​​​​​​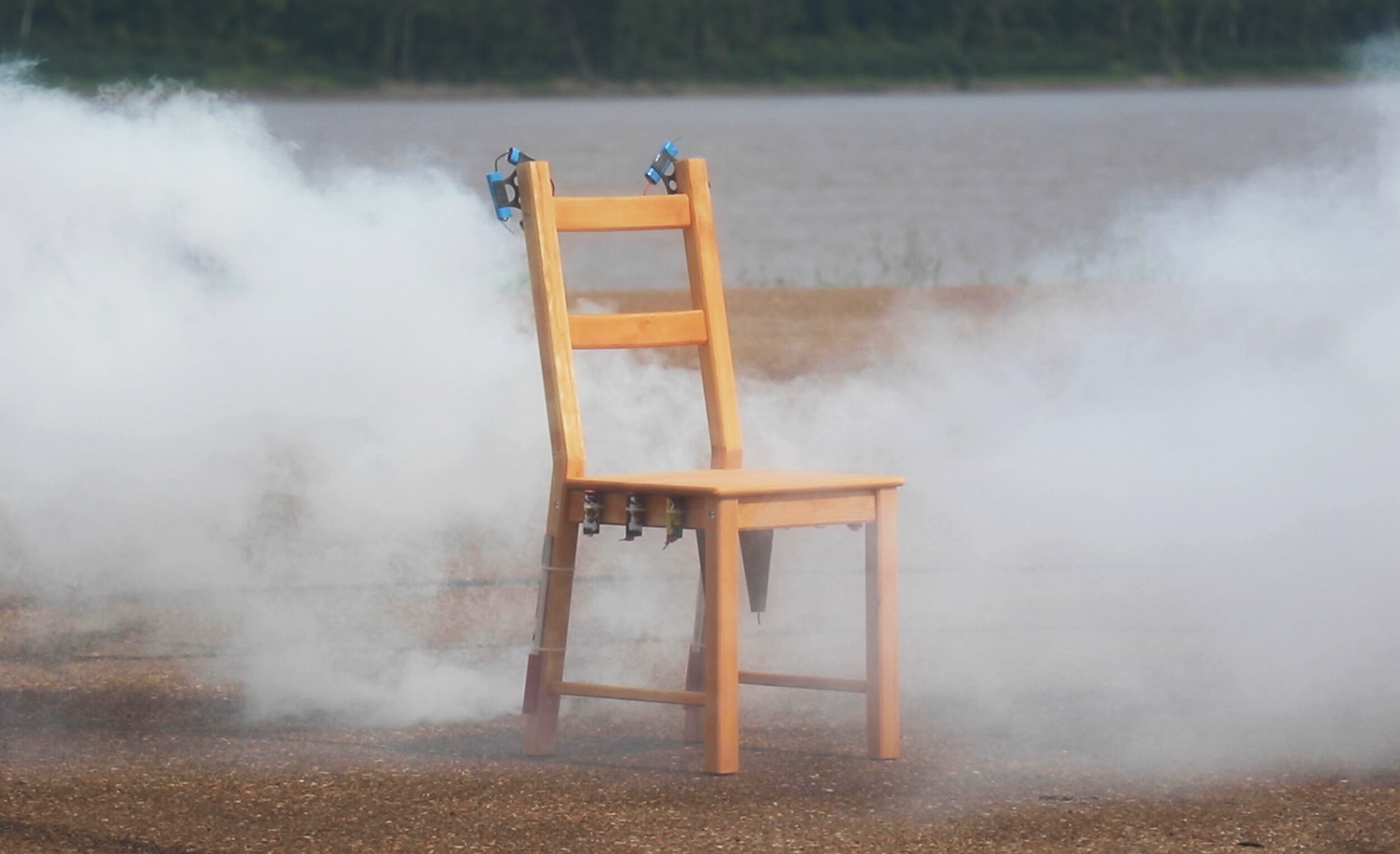 Belleau + Churchill, 47 Rockets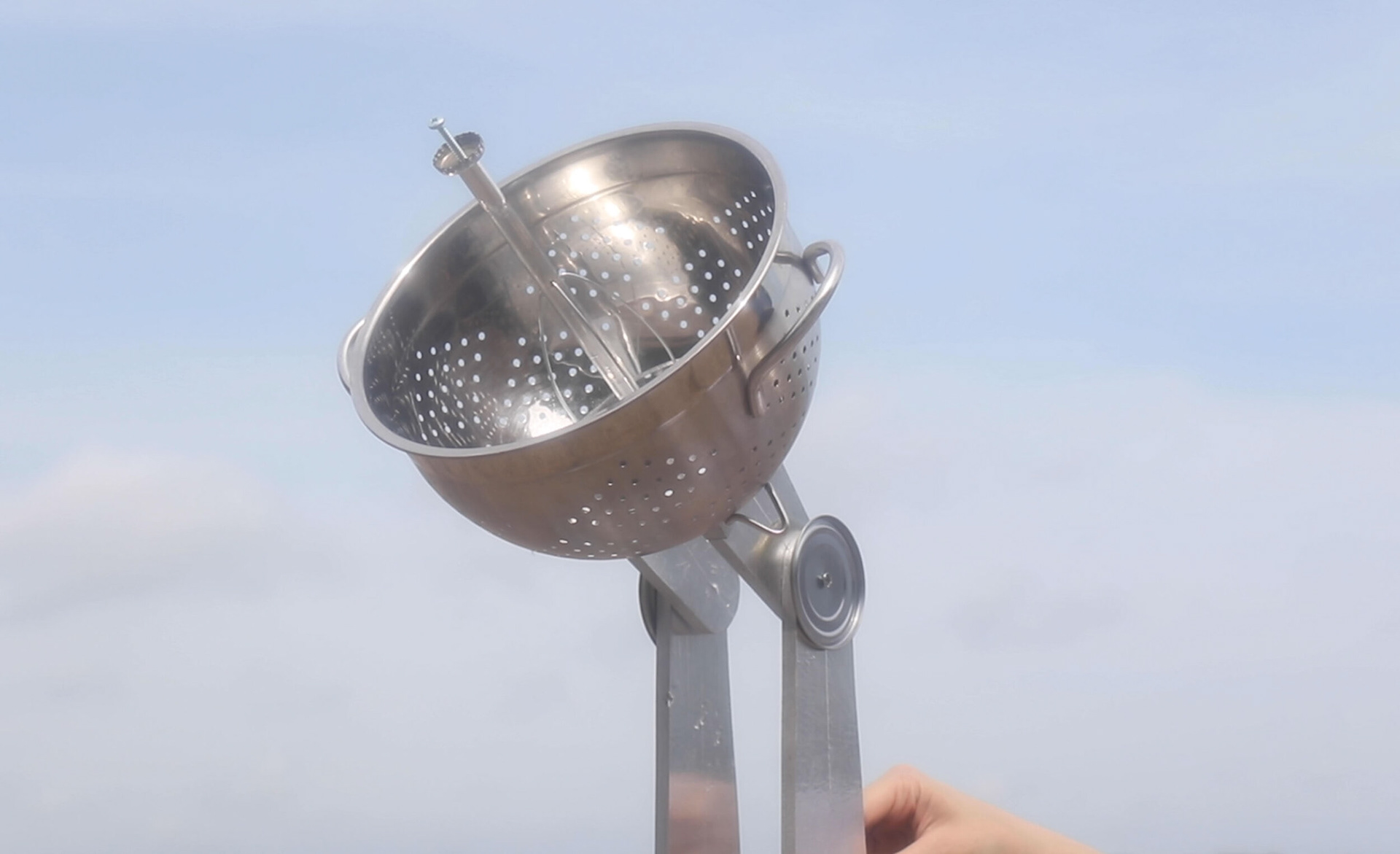 Belleau + Churchill, Image 2

In Time
Brittney Boyd Bullock & Kate Roberts
September 17 to October 15
In Time explores each artists' study of time through processes of labor, accumulation, consumption, filtration, and decay.  Materials are reconstructed to build moments caught between finding and searching, lightness and darkness, accumulation and deterioration, and solidity and transparency.  These polarities cast light on the direct human relationship between objects, space, and time and how we reimagine our future and connection to them.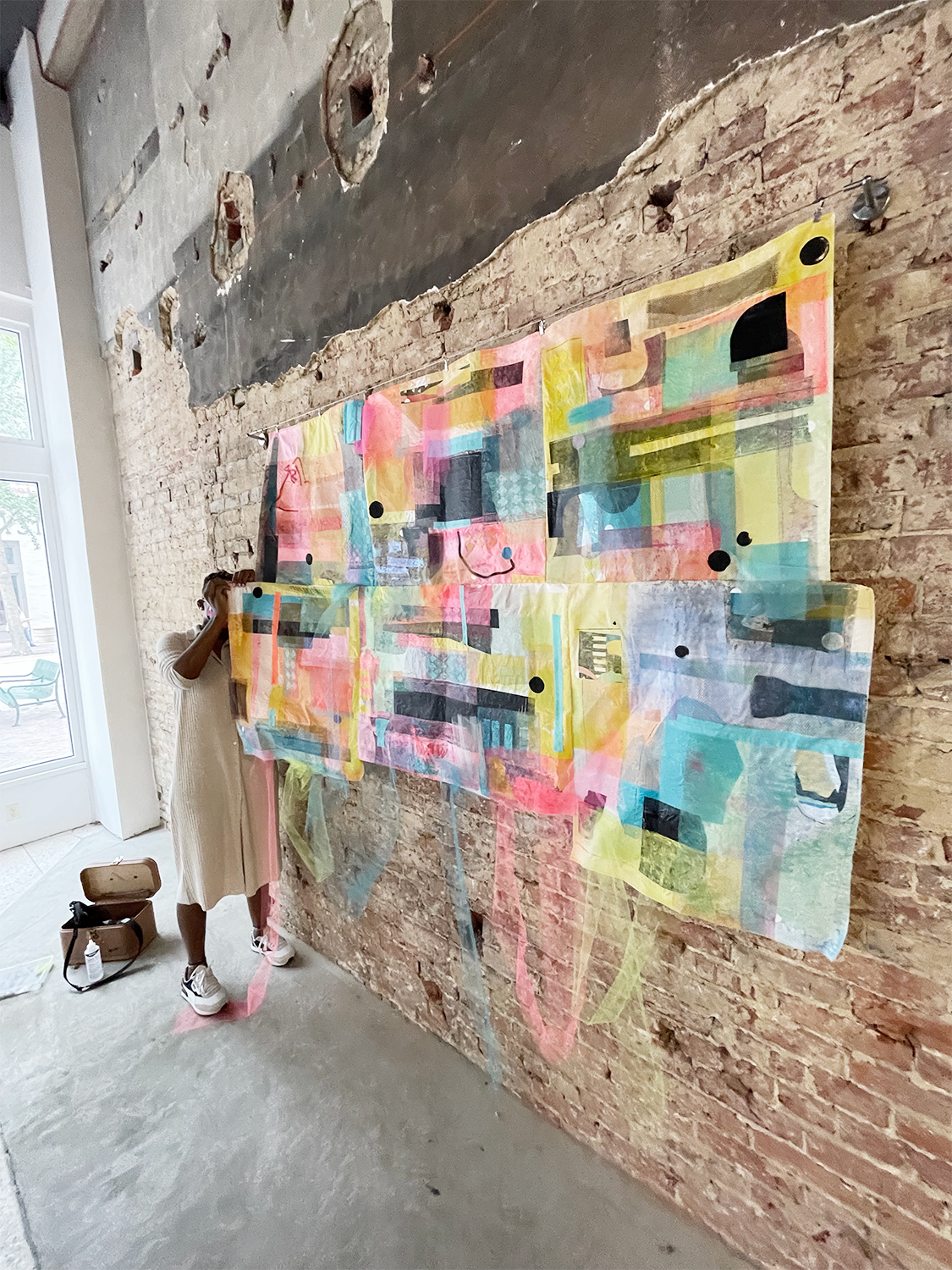 Britney Bullock​​​​​​​, Image 1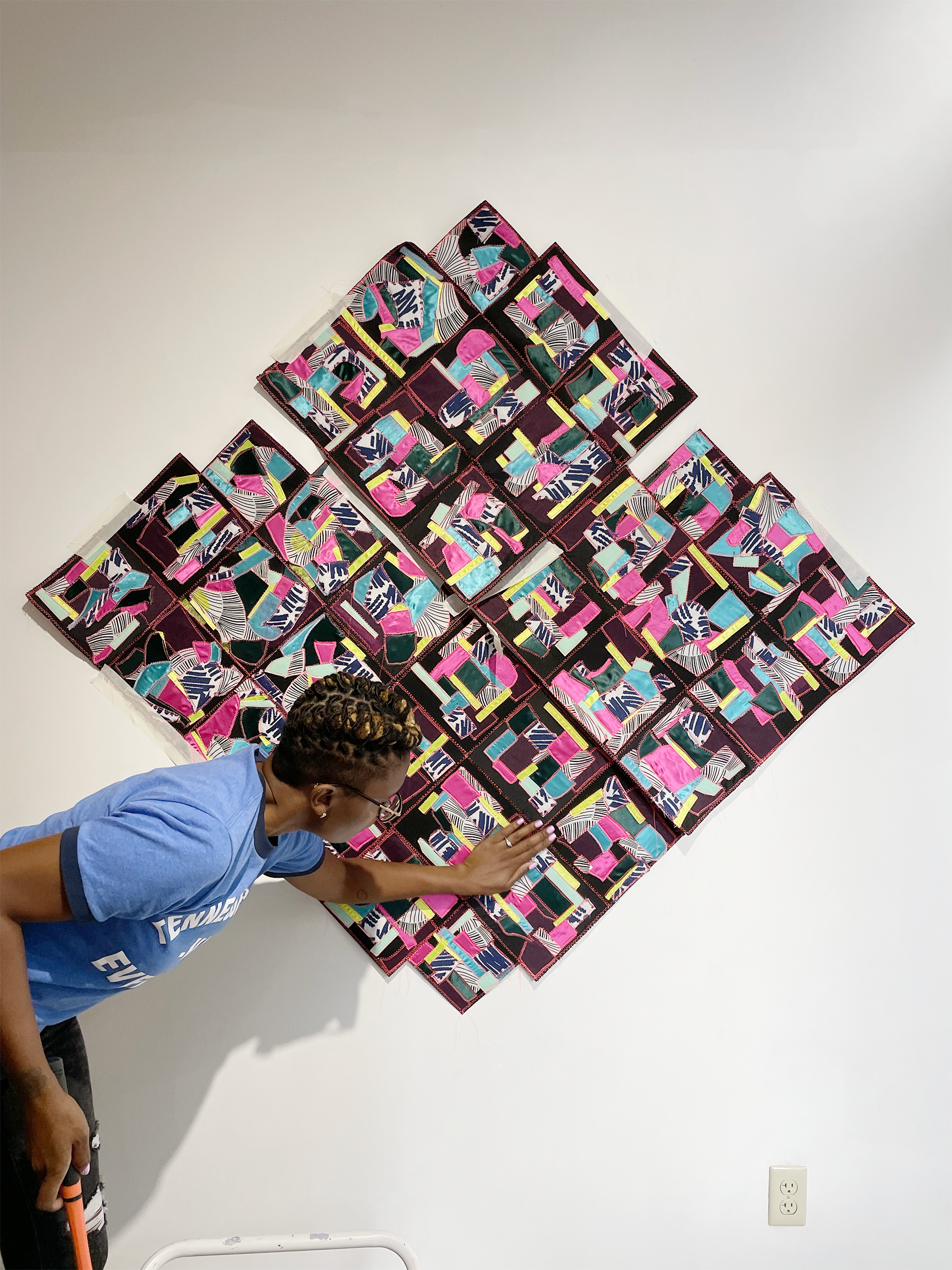 Britney Bullock​​​​​​​, Image 2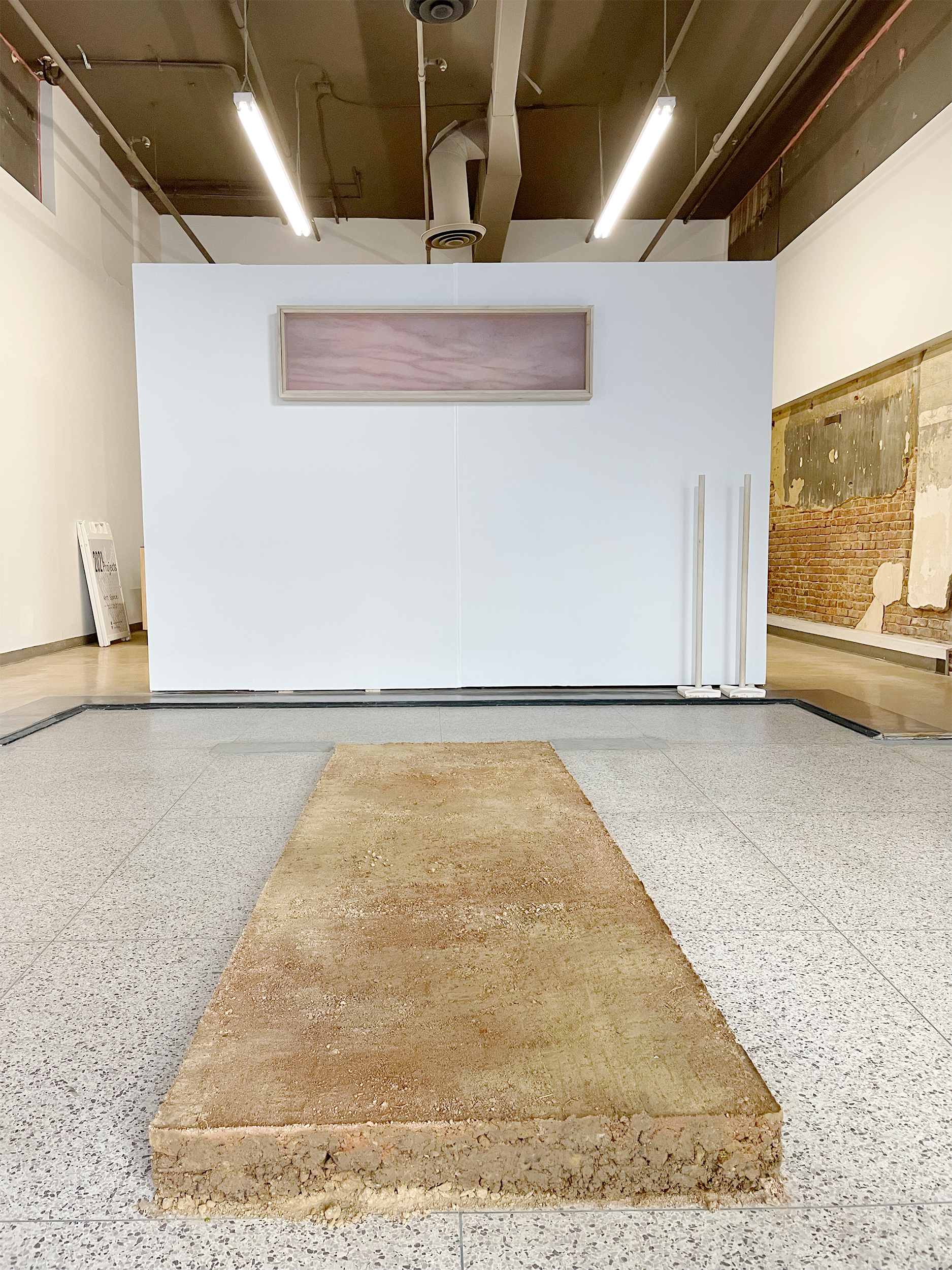 Kate Roberts​​​​​​​, Image 1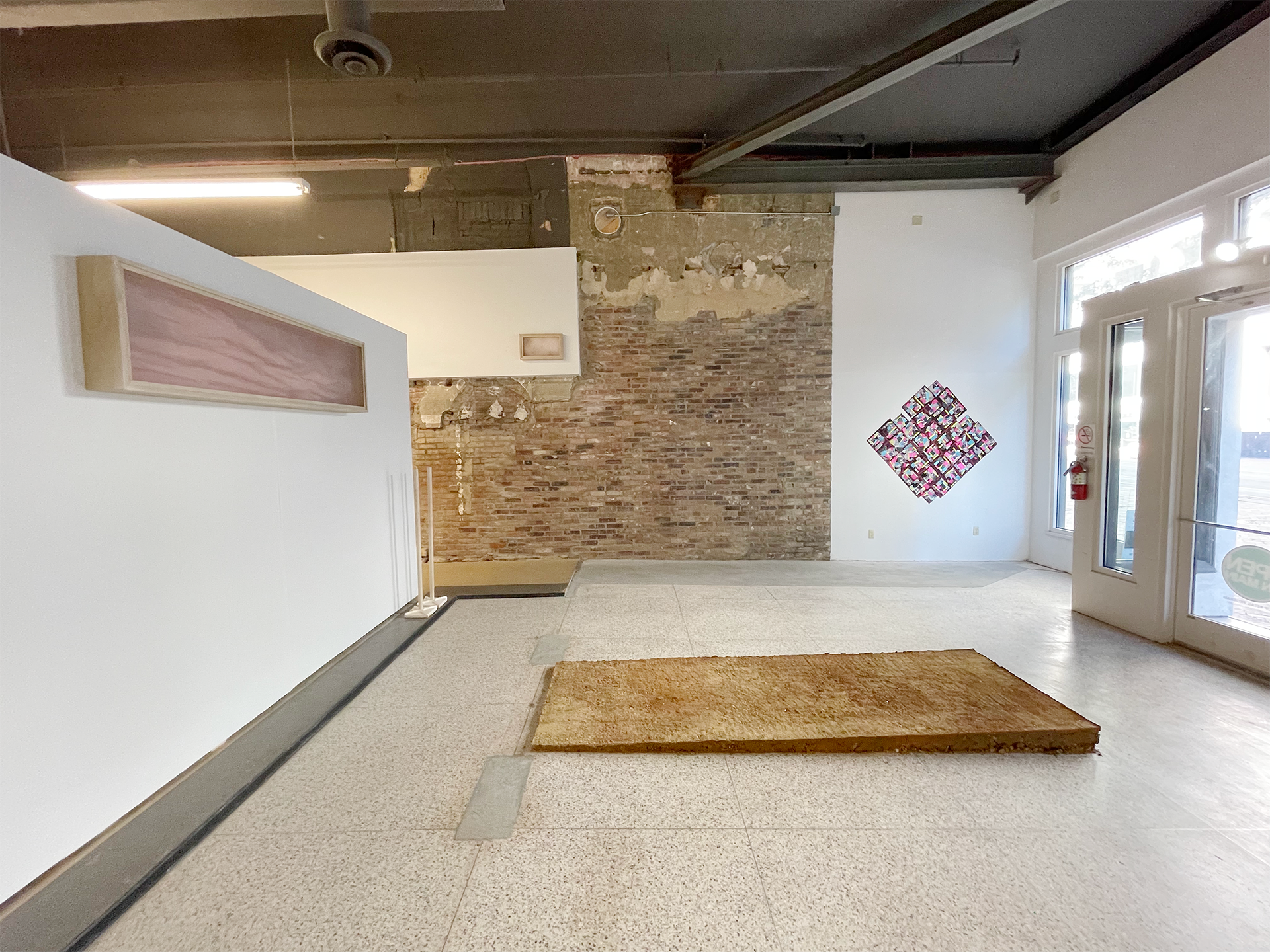 Kate Roberts & Britney Bullock​​​​​​​, Image 1

Str

ata
Coriana Close and Sarah Elizabeth Cornejo
August 13 to September 10
Strata refers to layers of rock formed at the Earth's surface and levels of human constructed social class. When our epoch on Earth is over, the detritus of our time will be preserved in the strata of the earth, dwarfing human presence within the layers of rock to a horizon marker of plastics and loss. This work aims to disrupt ways of seeing, making tangible the momentary and invisible and proposing a new cooperative future for humankind.
​​​​​​​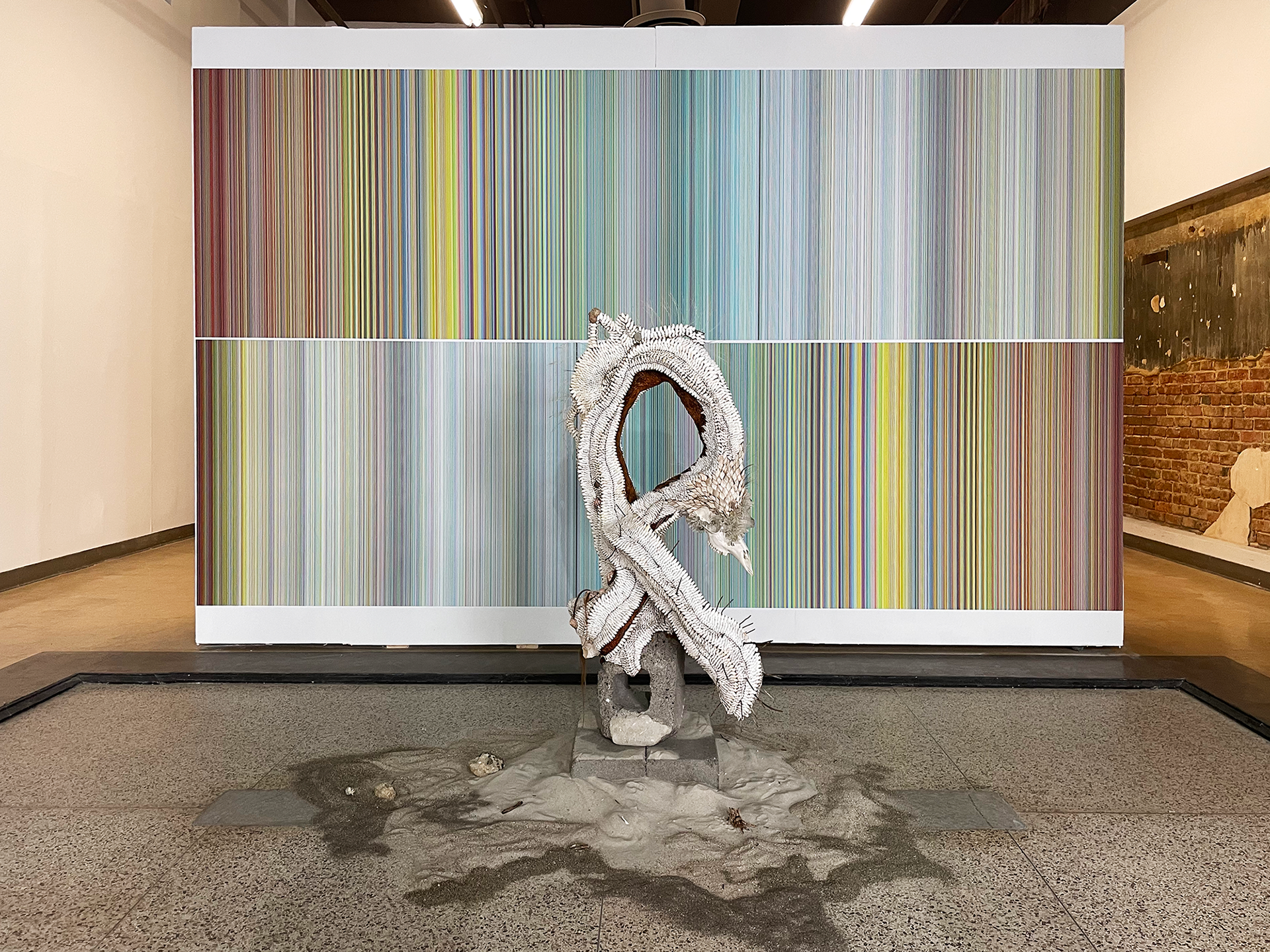 Coriana Close &
Sarah Elizabeth Cornejo
, Image 1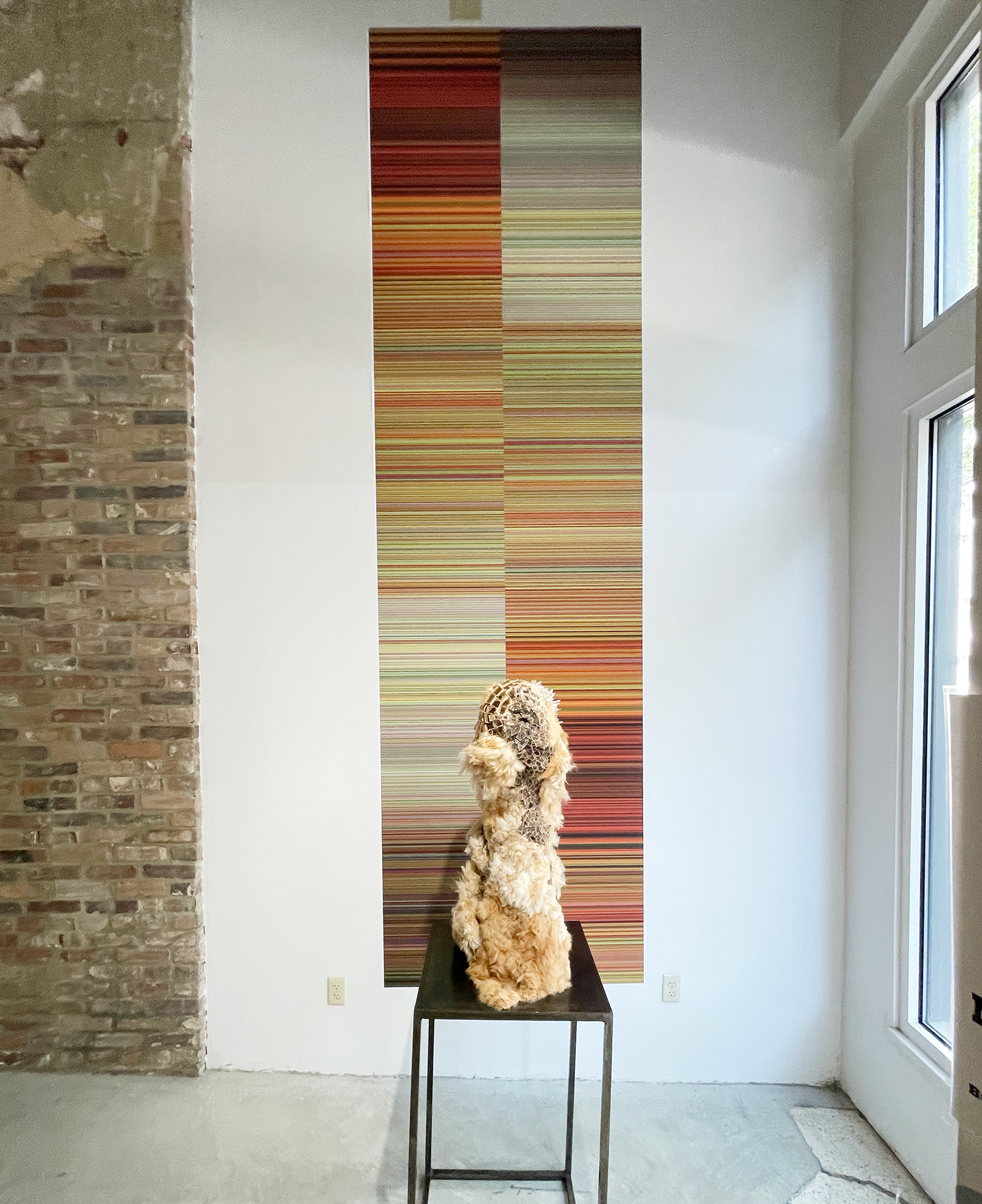 Coriana Close &
Sarah Elizabeth Cornejo
, Image 2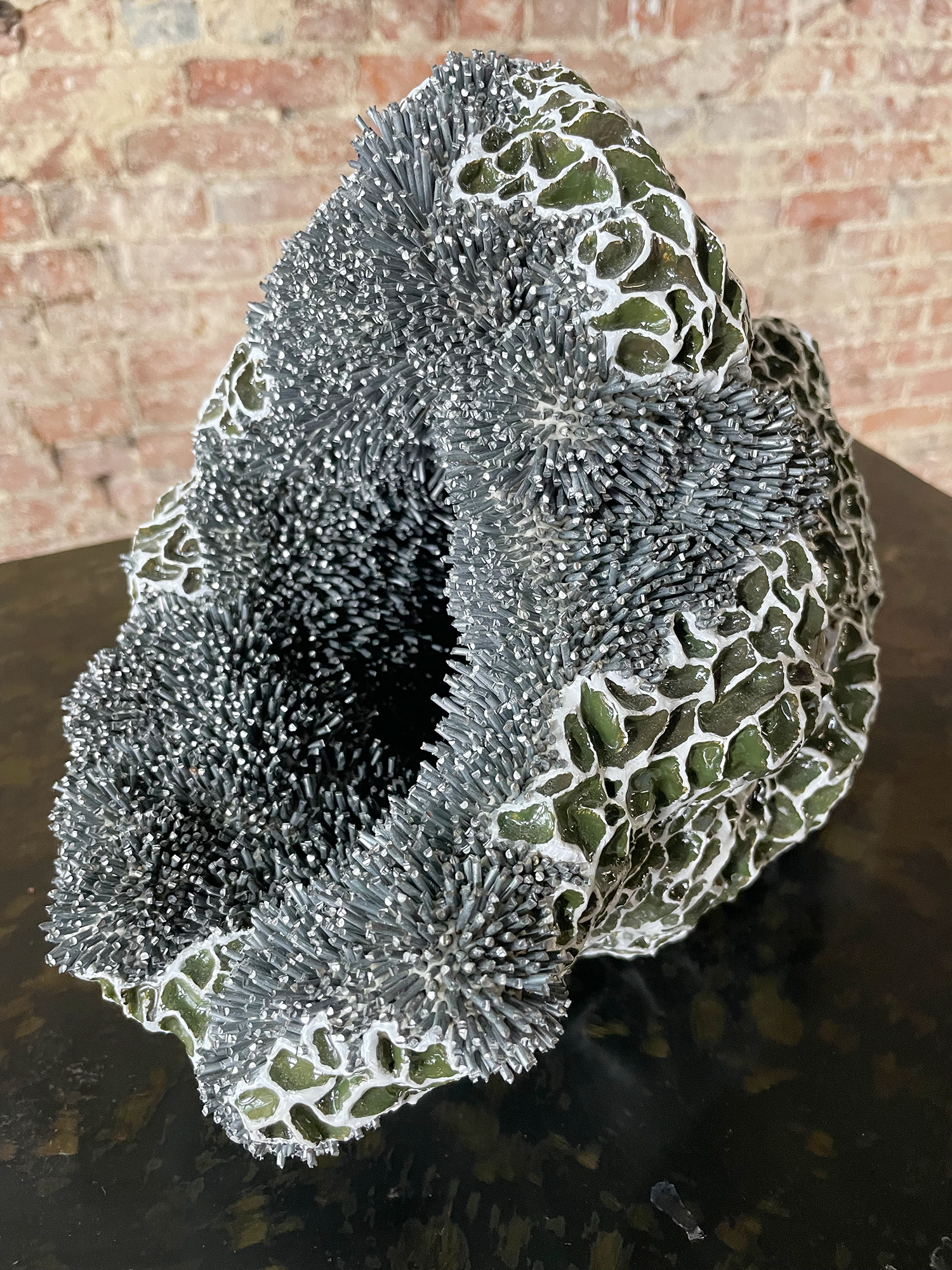 Sarah Elizabeth Cornejo
, Image 3

STRUCTURE(S)
Lester Merriweather
July 19 to August 6
STRUCTURE(S) is the first exhibition by Lester Julian Merriweather that is comprised predominantly of 3-D works. STRUCTURE(S) is loosely inspired by a 2-dimensional body of work titled "INTERIORS (Devoid of Race). In I(DoR), Merriweather reconfigures images of existing architectural interiors to deconstruct the methods by which cultural differences are portrayed in American print media. By contrast, STRUCTURE(S) utilizes a 3-dimensional approach to reimagine scenarios in which racially-based encounters (and possible subsequent conflicts) are reenacted as an exaggerated construct.
STRUCTURE(S) draws formal inspiration from the Peter Norton Family Christmas Art Projects' 2002 edition "Untitled (Dollhouse) by artist Yinka Shonibare, MBE. The sculptural works also find loose pop cultural influence from "ICE AGE" (Season 1- Episode 16 of the popular Netflix series Love, Death & Robots) in which an entire civilization's life cycle is thoroughly enacted within the confines of an antique refrigerator.
STRUCTURE(S) aims to examine a number of sociological ideas behind America's relationship between the Black body and the interconnected politics of physical space. The work is a study of inherent American Power dynamics and the psychology of Race relations within those physical spaces. The resulting imagery is reflective of a more extreme portrayal of racially- inclined moments in American history from the Segregationist period to the current American social climate.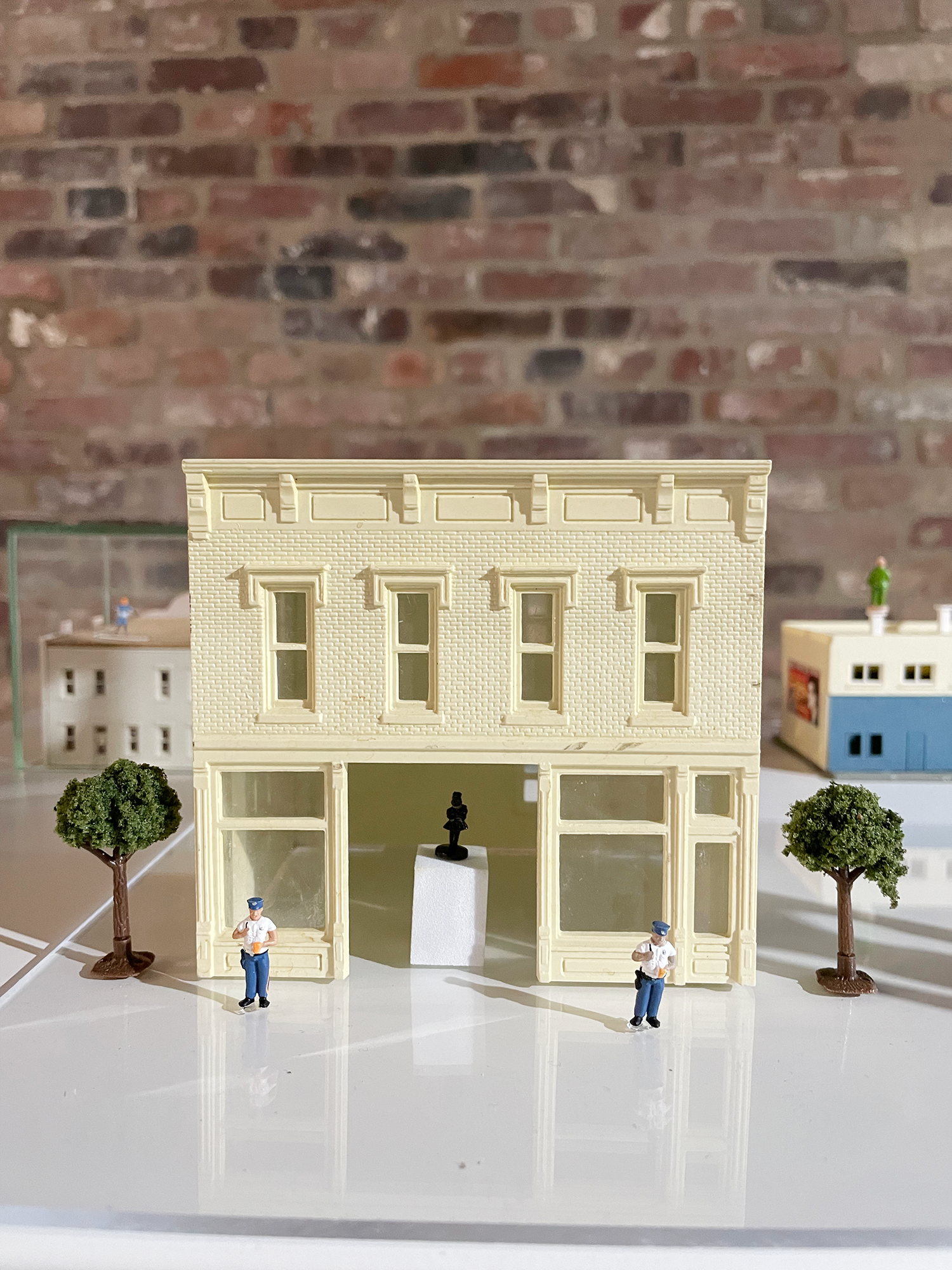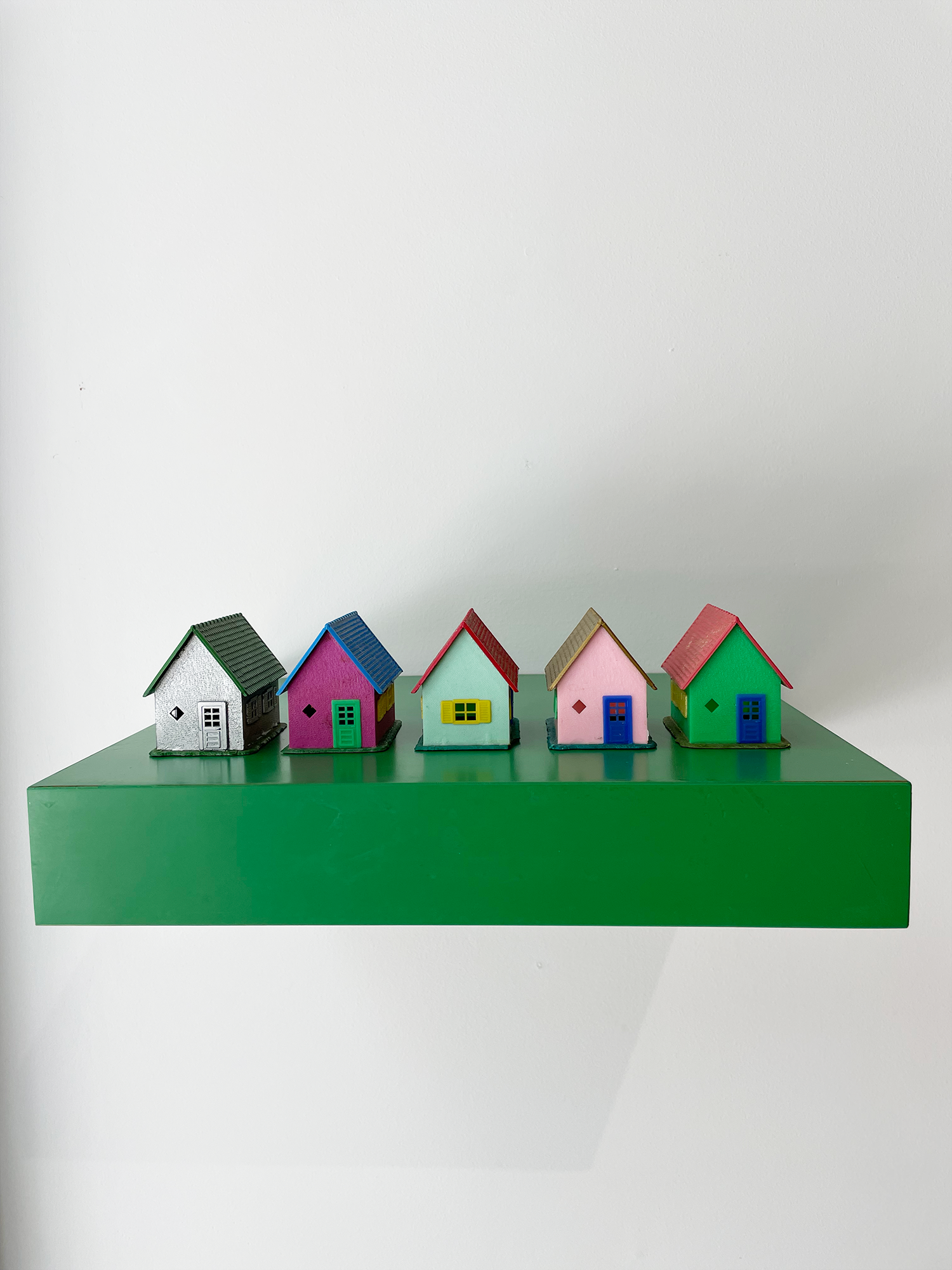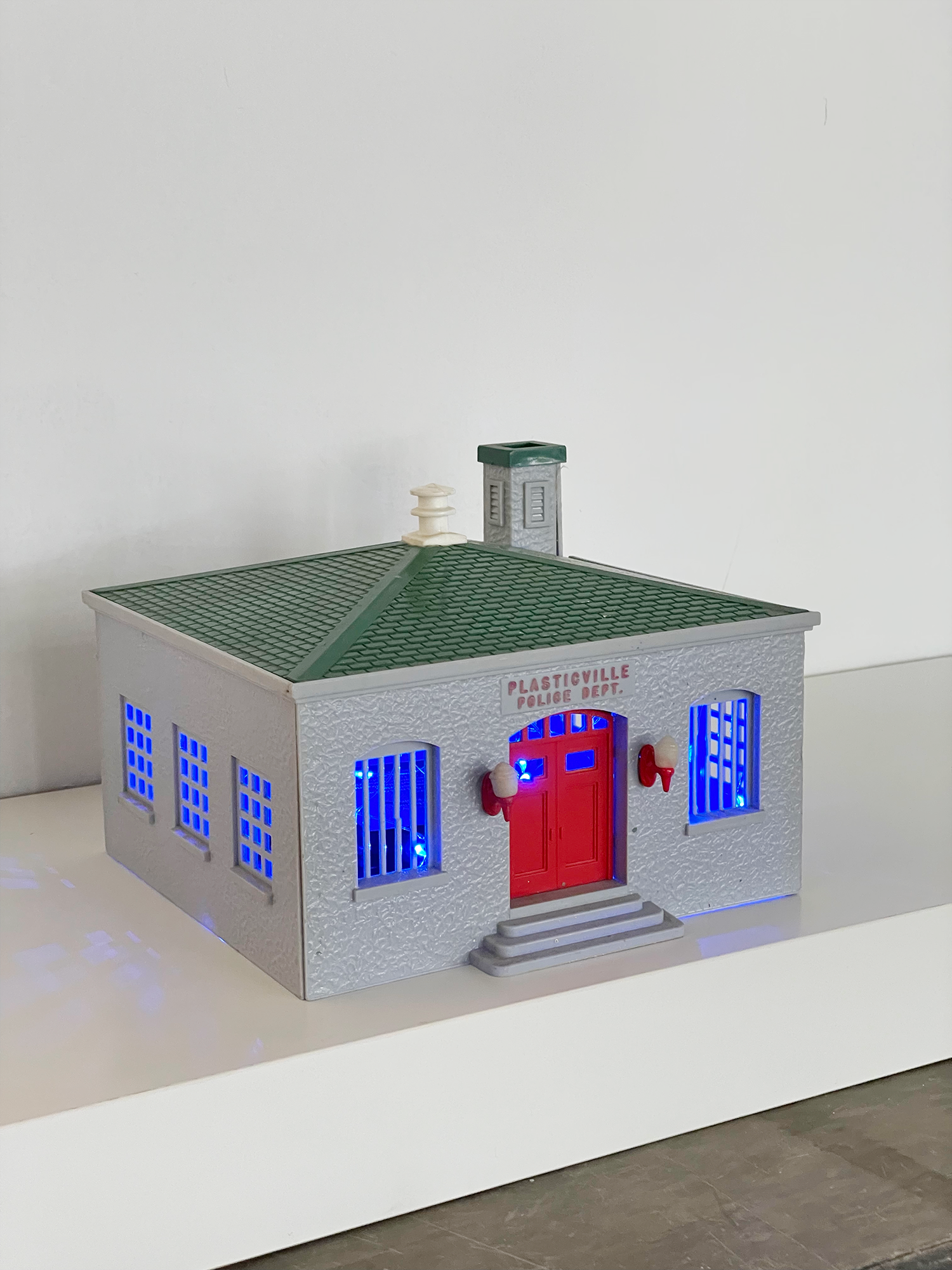 Open Studio
Nelson Gutierrez
June 4 to June 25
Nelson Gutierrez has made a career of lifting individual figures from a variety of sources and transporting them in black and shades of grey to blank, white paper. The results are haunting, poignant, and powerful. While most of them, especially in the Death of Fear and Mandala series, are engaged in some sort of protest—whether marching, throwing, yelling, kicking, or ducking—others are seemingly calmer. Regardless, the striking contrast of the lone figure on the white ground forces a close encounter with the subject, raising questions as to who the person is and just which of the many events from around the world is referenced. The artworks are a form of documentation on the universality of human trauma and the effort to effect change. 
Some of the seemingly placid images are anything but. The circular portraits of In Memoriam are engraved in Plexi and initially appear innocuous until the harrowing realization dawns that they document the murdered and still missing victims of an attack on the Colombian Palace of Justice in 1985. That these events are far from extraordinary, or only happen elsewhere, is underscored and contradicted by the January 6, 2021 insurrection at the United States Capitol. 
More recent is his complex series of people, alone and in groups, pulled from everyday street scenes and spread across either single or multiple sheets of white paper. Again, the starkness of the drawings focuses attention on the interactions of the figures, or the lack thereof. Like his earlier works, the images are a graphic exploration of human interconnections, and they emphatically demand close attention from viewers, who are rewarded for their effort. With a simplicity of means, Gutierrez packs both a literal and a metaphorical punch. 
Marina Pacini
Chief Curator, Memphis Brooks Museum of Art, 2001-2019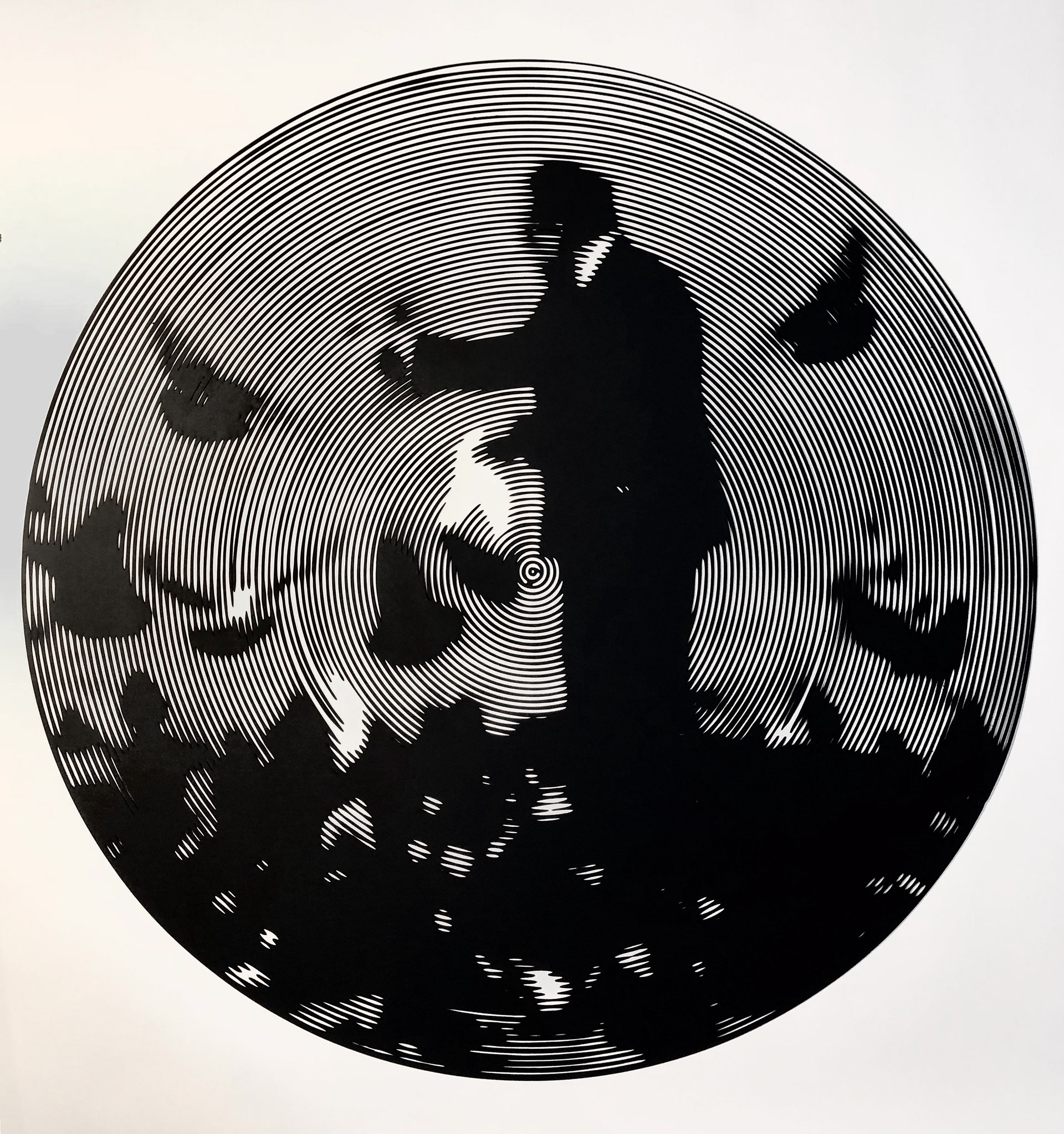 In Medias Res
Johana Moscoso & Scott Carter
May 4 to May 28
"In Medias Res"
translates to
"En medio de las cosas"
in Spanish
and
"In the midst of things"
in English
. This exhibition is a visual translation of the tangible and intangible space between the artist couple. The distance and subsequent closeness that the pandemic forced on us has created an environment where each artist's idiosyncrasies are further revealed. This exhibition explores these themes through a variety of media with certain works representing physical and ephemeral space while others navigate more abstract ideas of closeness and coexistence.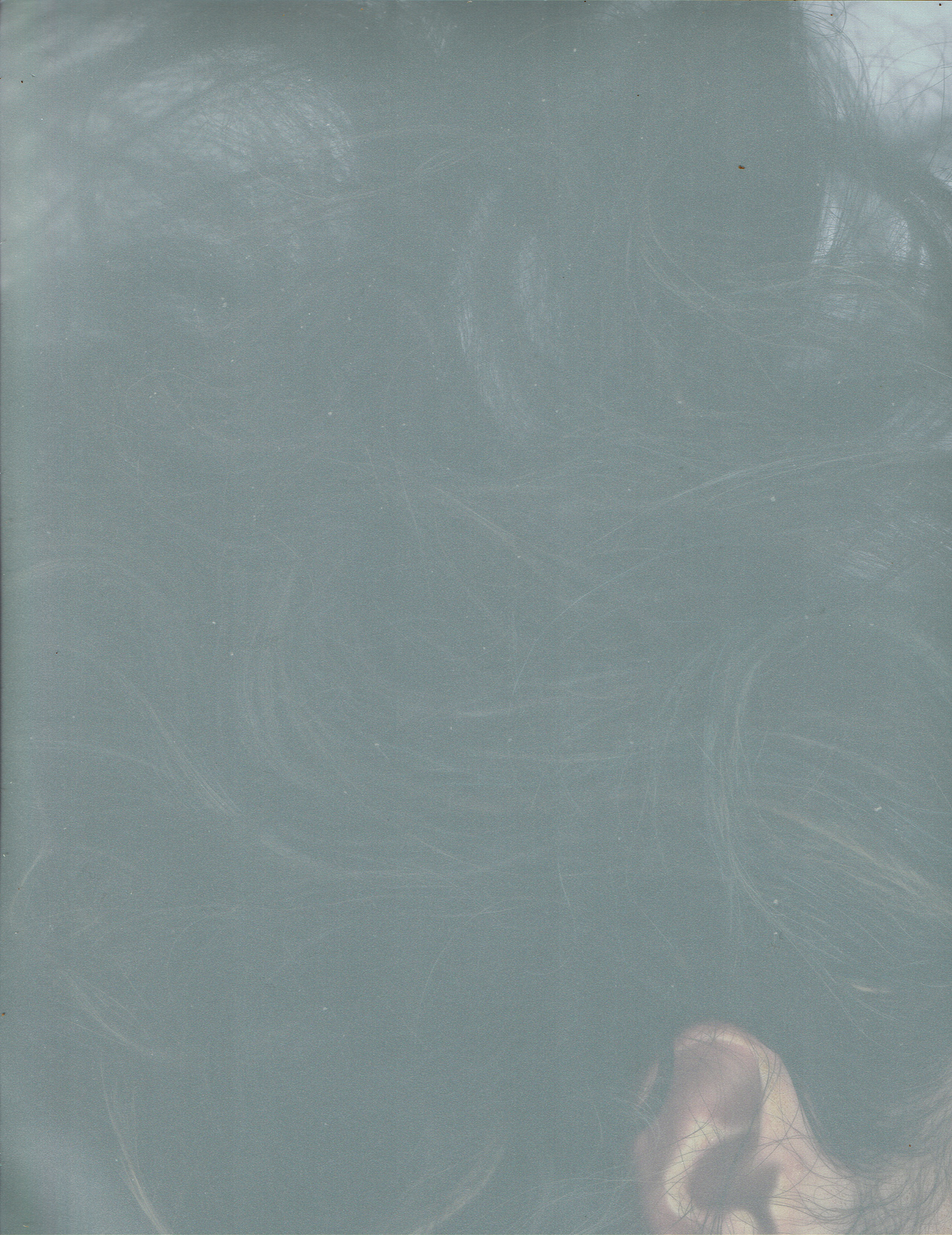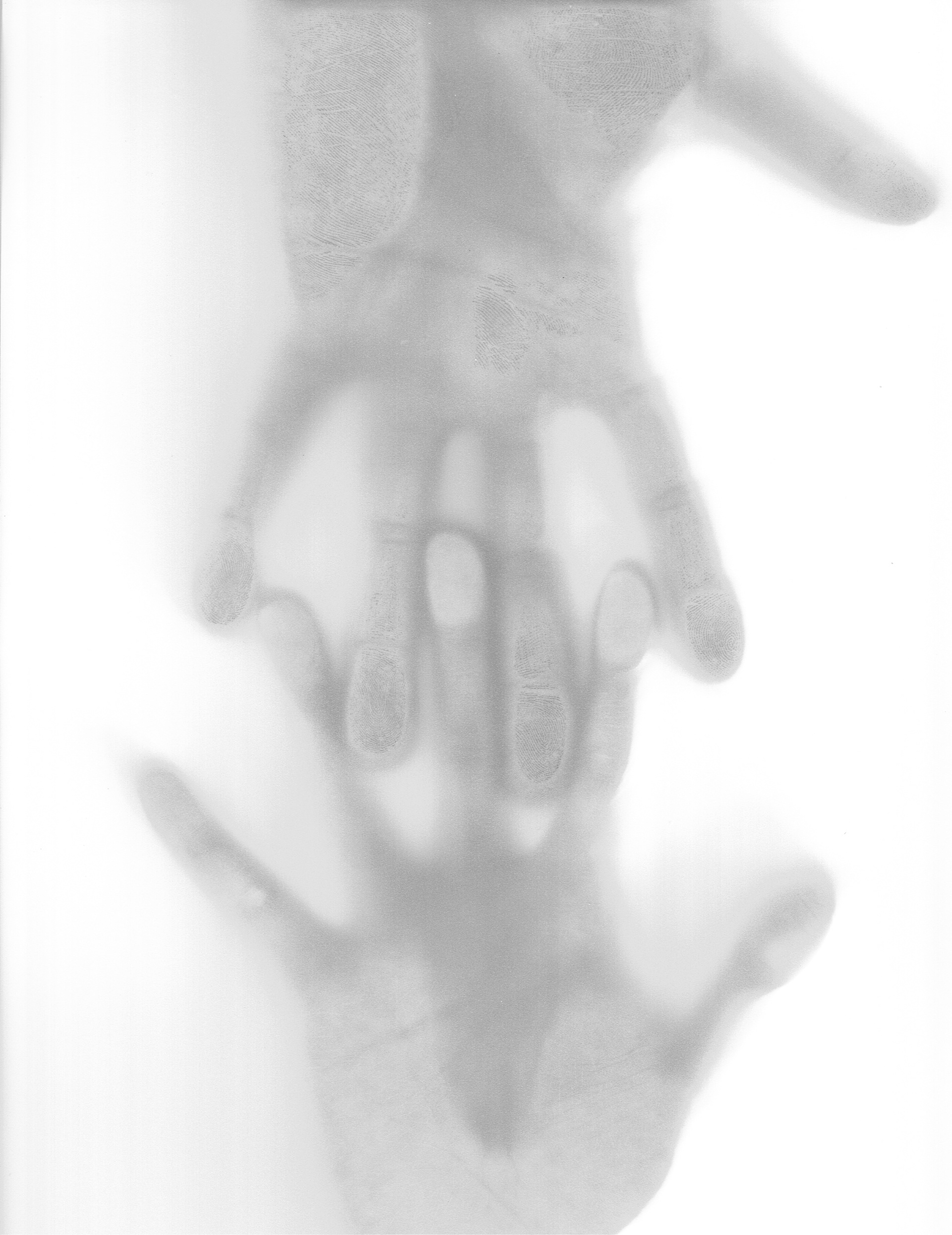 Assessments
Maritza Davila and Carl E. Moore
March 26 to April 23
Assessments is an evaluation addressing the series events that took place in the previous year 2020.
Assessments is about how we as artists have dealt with being Quarantined, working in isolation, dealing with cancelled exhibitions and rethinking our art making process while watching the world change around us. The collaboration reflects how our work responds to the human condition of two cultures, two stories and two narratives.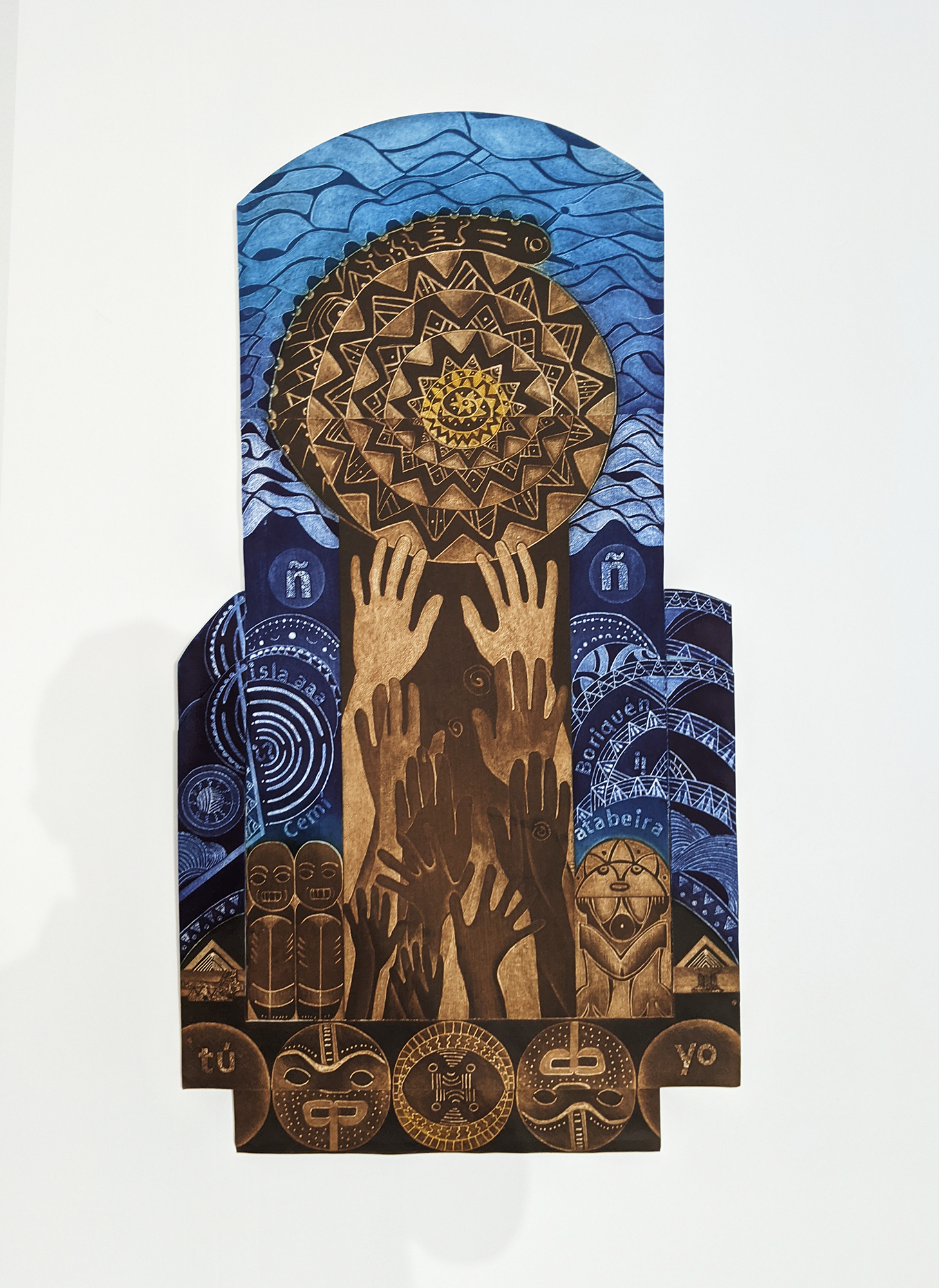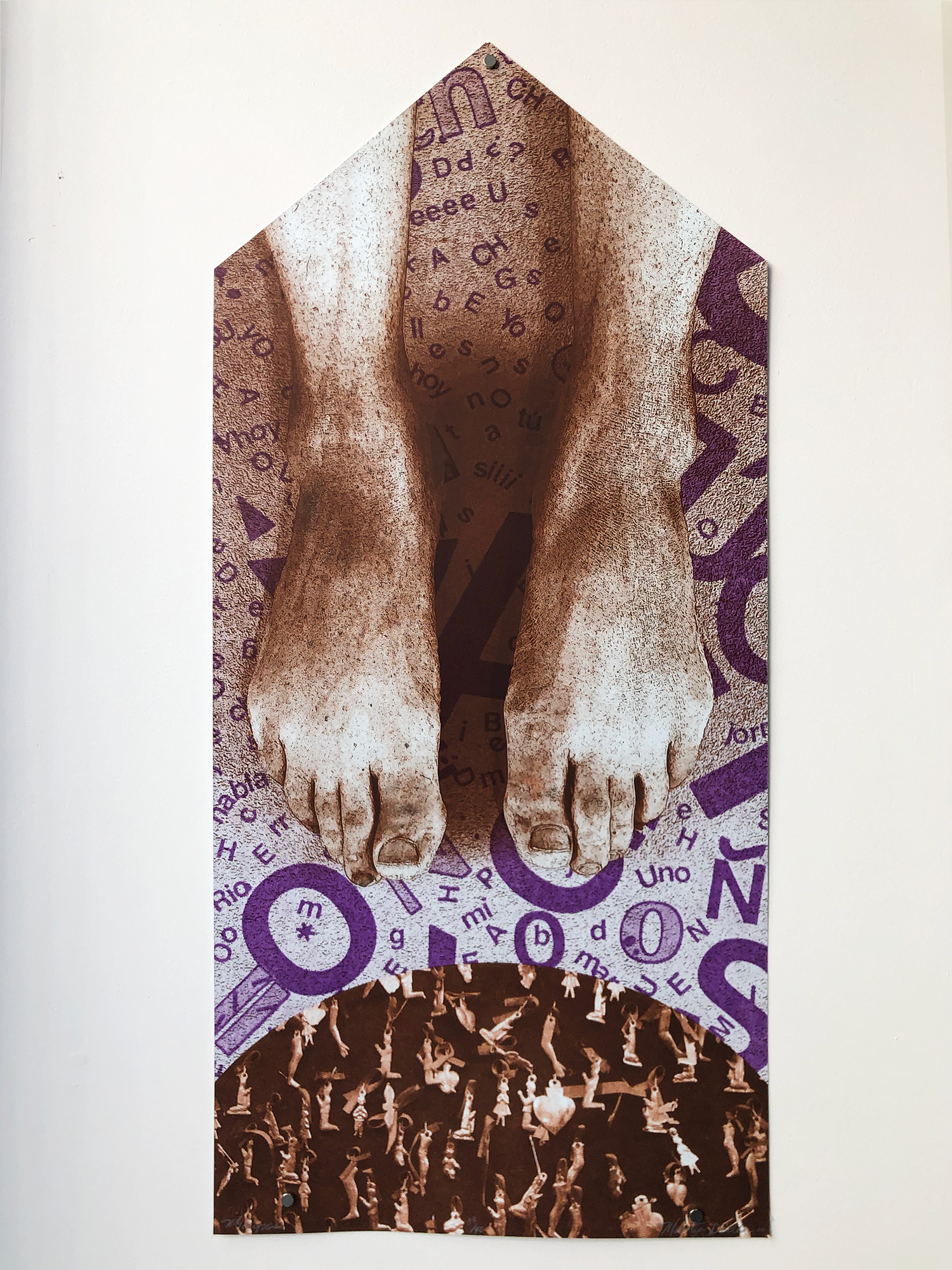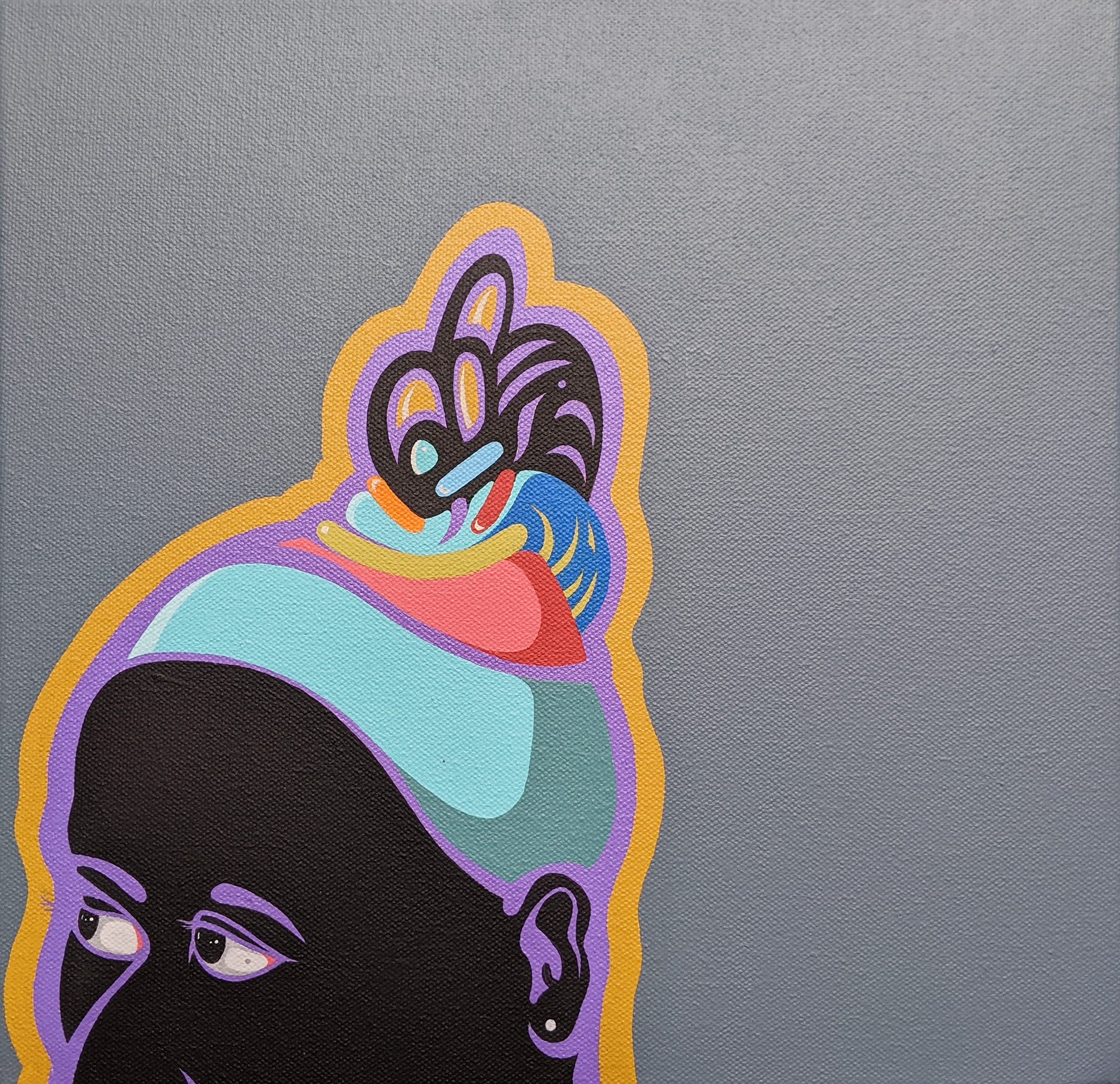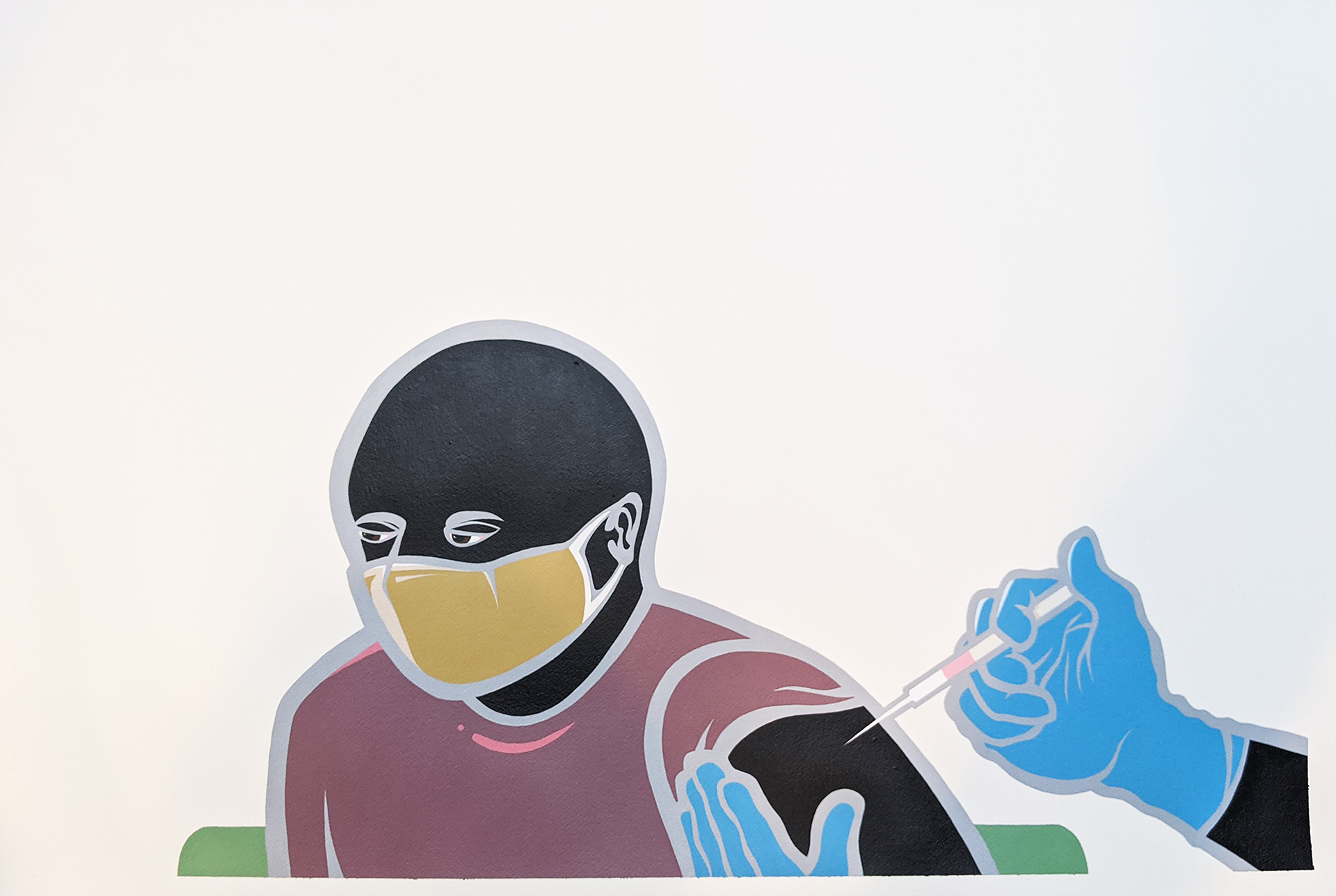 Memorandum
Andrea Morales and Khara Woods
February 23 to March 23
The shared desire to honor the sacred act of storytelling moves us in our respective mediums. Our work's dimensionality ranges between 2D and 3D in form, but is expansive in its intent. This show serves as a document of dialogue between two artists studying the way memory shapes our desire to create.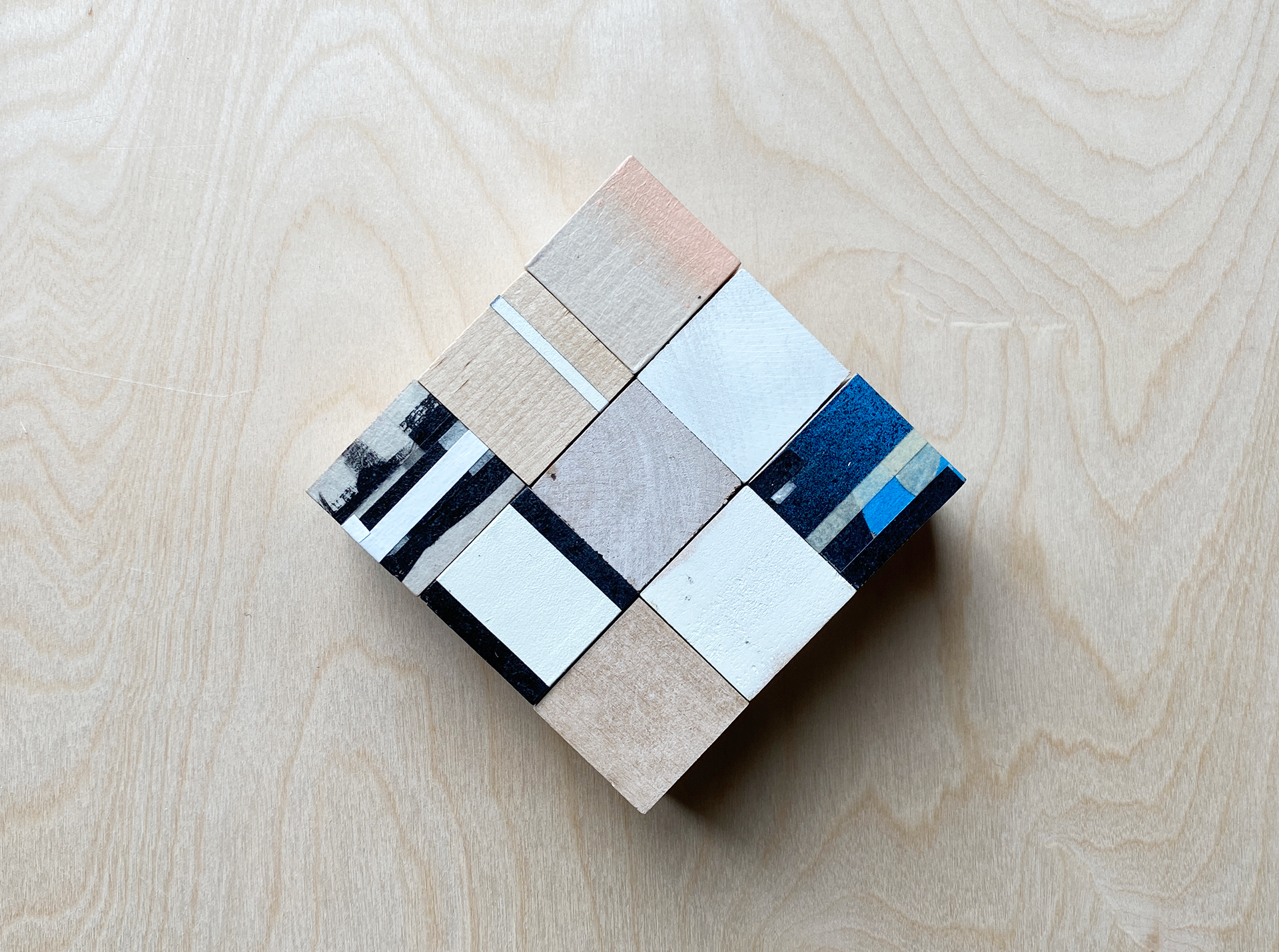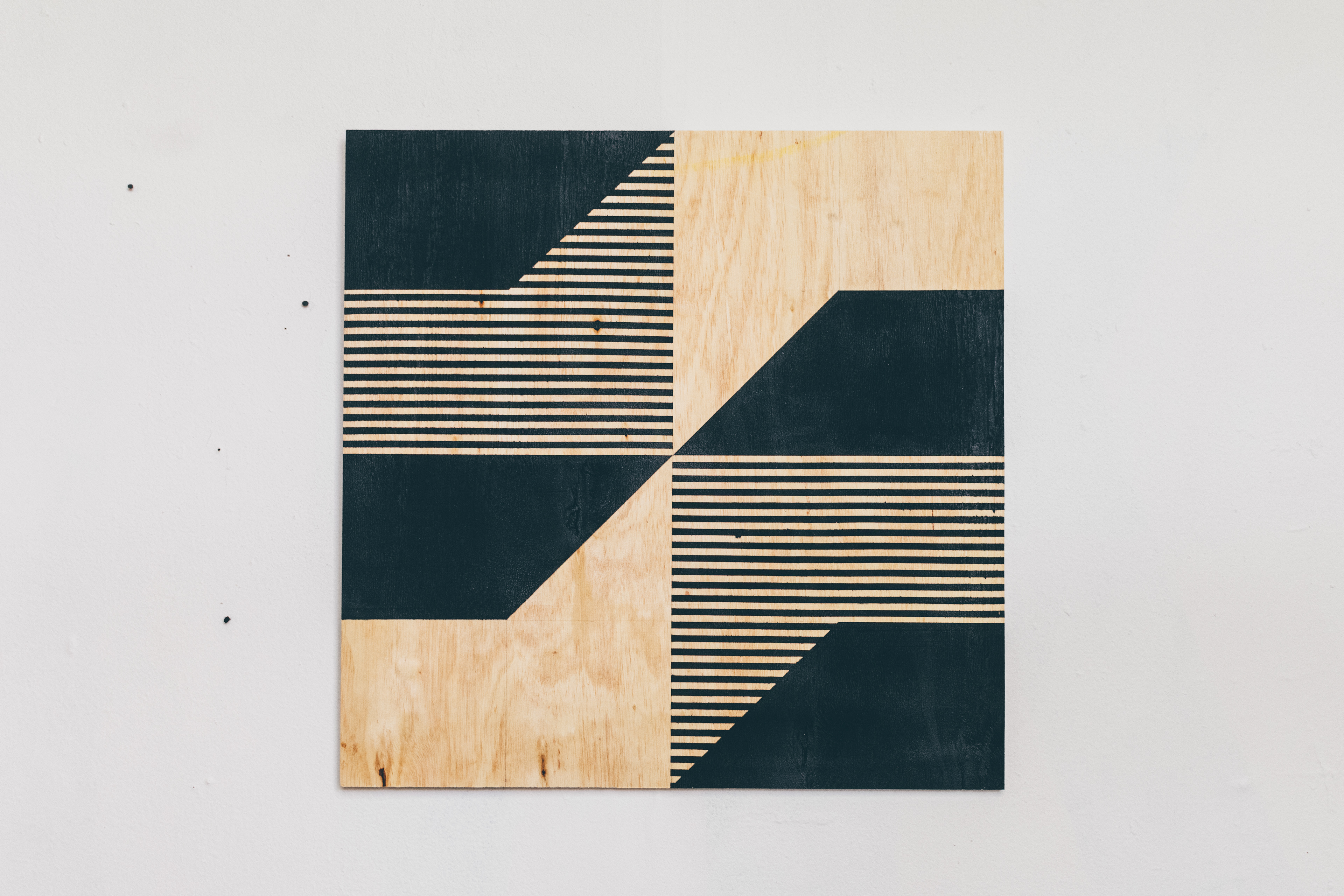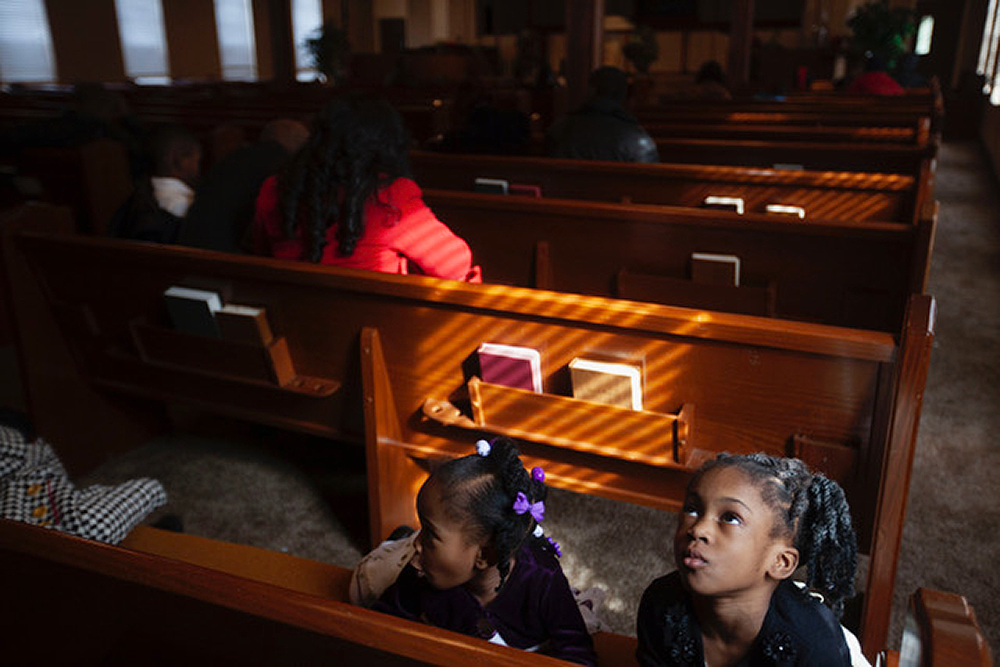 AtTEST
Nick & Cat Peña
January 15 to February 12:
​​​​​​​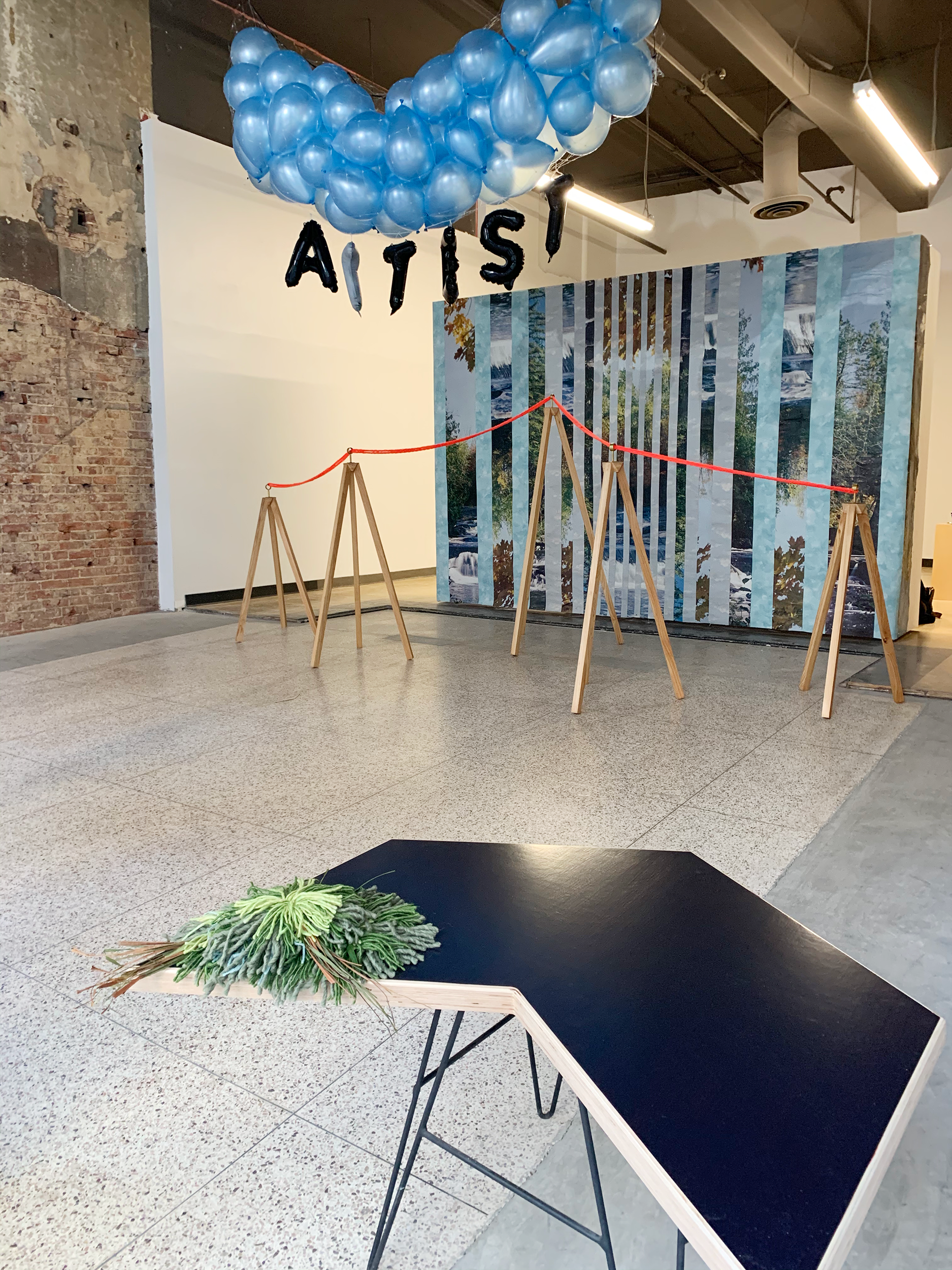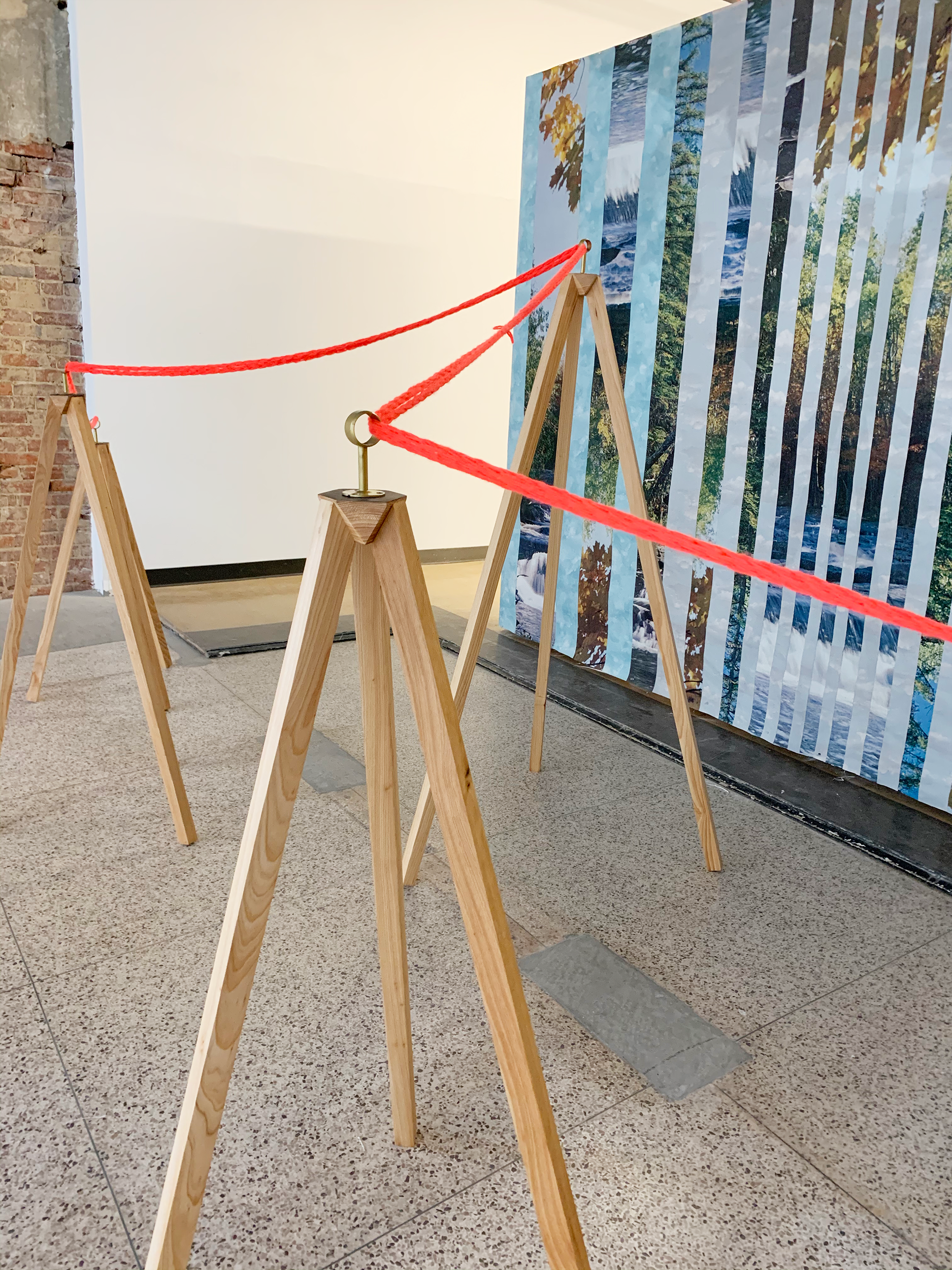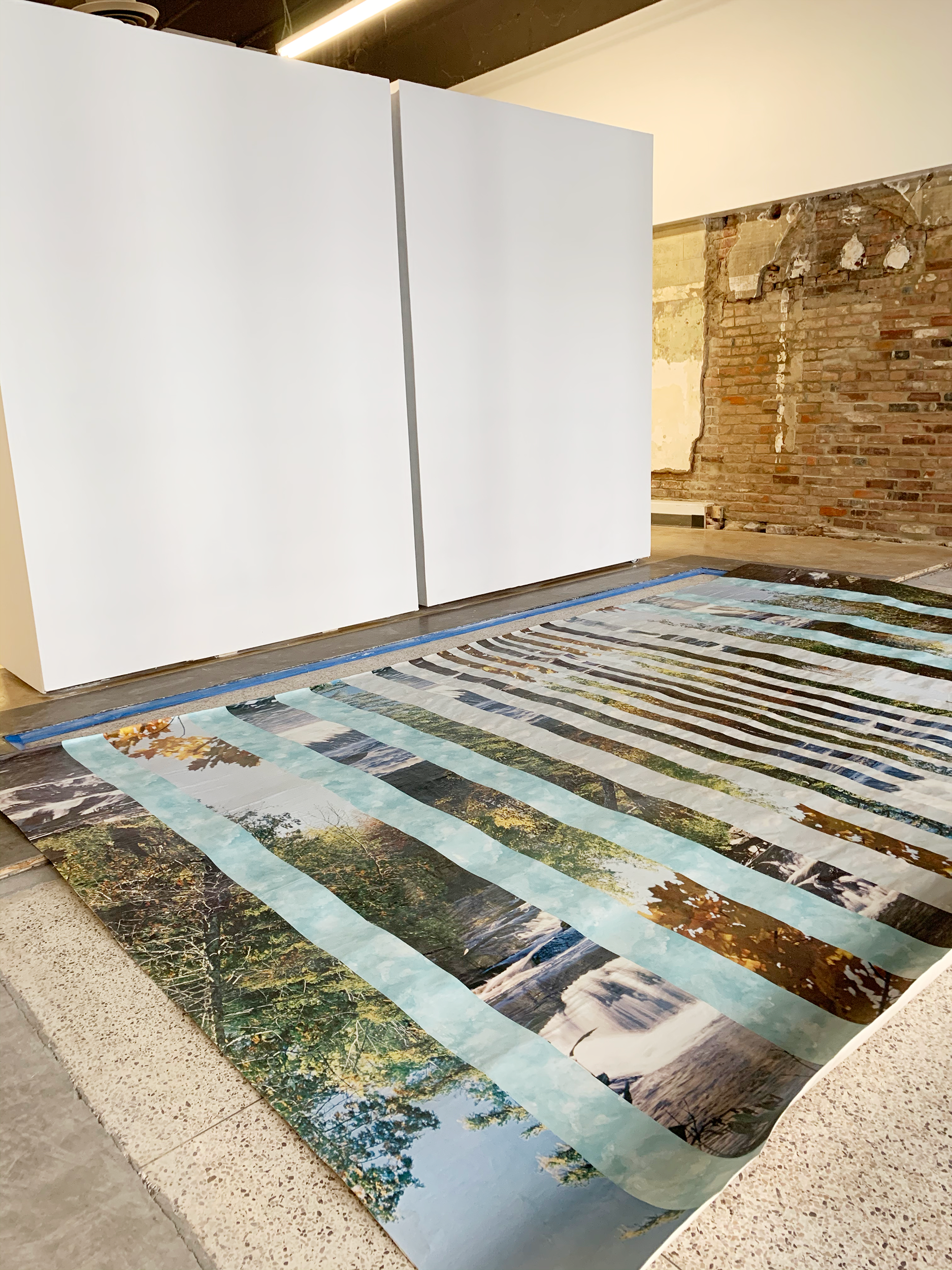 Artist Nick & Cat Peña latest exhibit 
AtTEST
, is a site specific installation
that will be on view 
January 15 to February 12

.
​​​​​​​​​​​​​​
* To see additional projects photo's for current and upcoming exhibitions,

go to our photo gallery page or

(Click Here)

.



Thank you