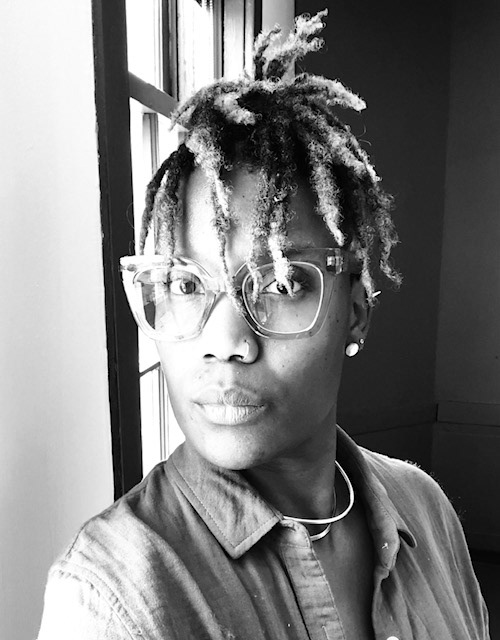 Brittney Boyd Bullock
is a visual artist working in textile, mixed media, and abstraction. Her work is inspired by a glossary of text gleaned from Black American history and the capitalism paradox. Exploring symbolism found in flags, quilts, and intricate textiles, her abstract assemblages bring together familiar objects like strings, chenille stems, beads, trimmings, and cords. A ritual of gathering, braiding, and hooking grounds the materials as the process and builds upon elevated routines set with intention and repetition. As these materials coalesce, they mirror the viewer to analyze themselves as consumers and America's consumption history -- of people, products, and goods. Bullock's work calls the viewer in by calling out the notions of consumption through (over) consuming materials and physical space. It poses the questions: How might we reimagine our future and relationship to things and space, and what happens to our collective well-being when we hoard, over-consume, and disregard — both the tangible and intangible?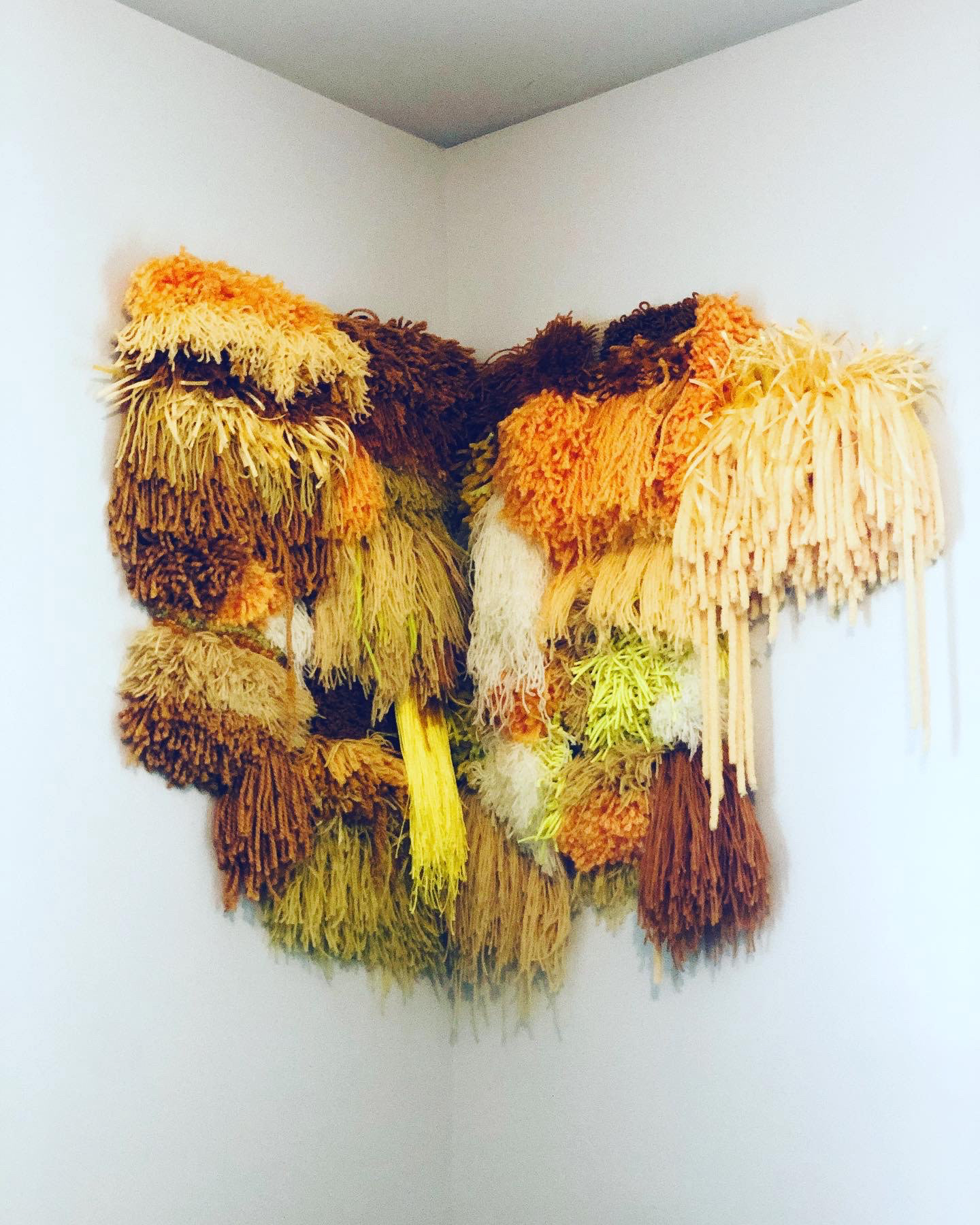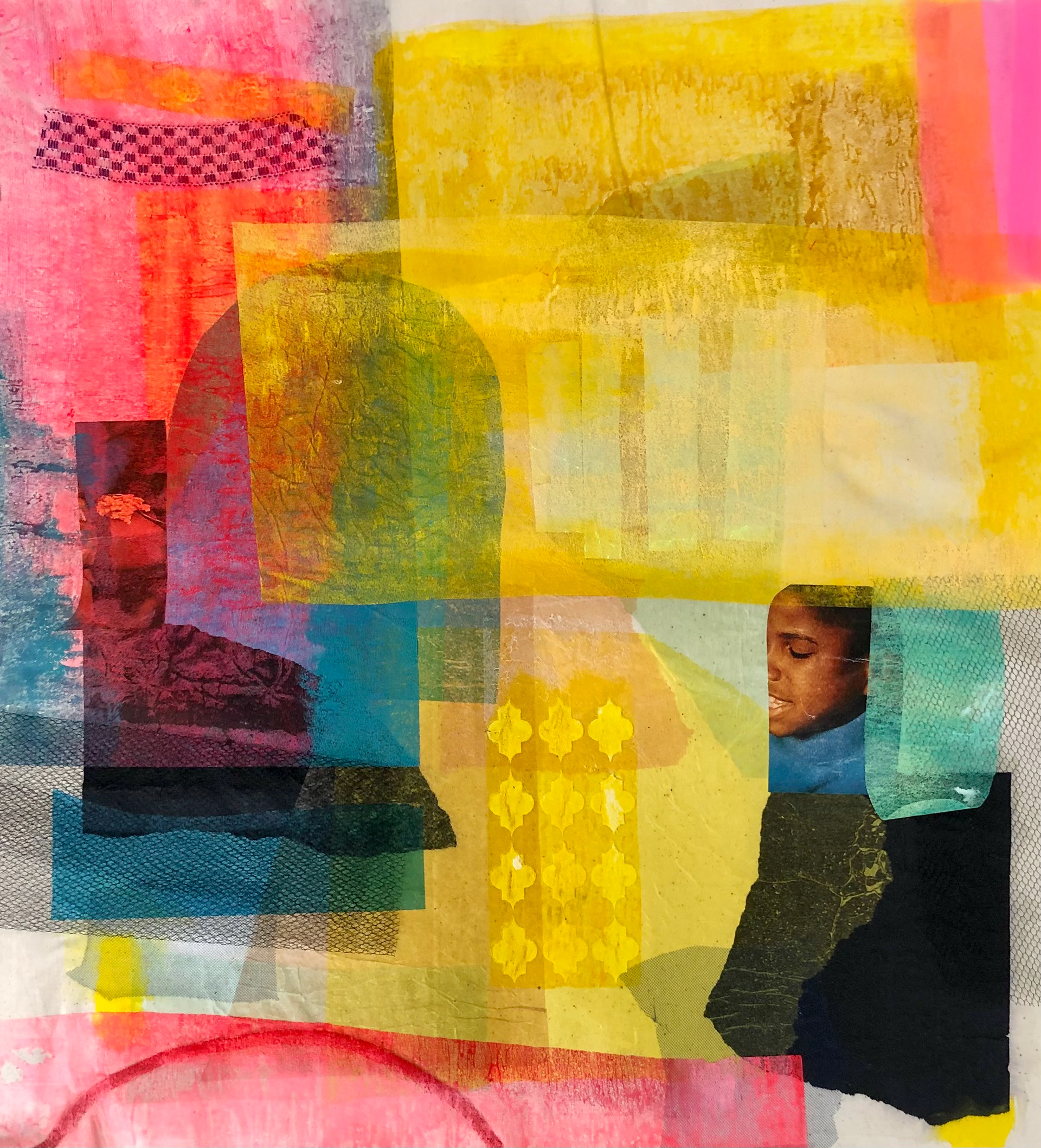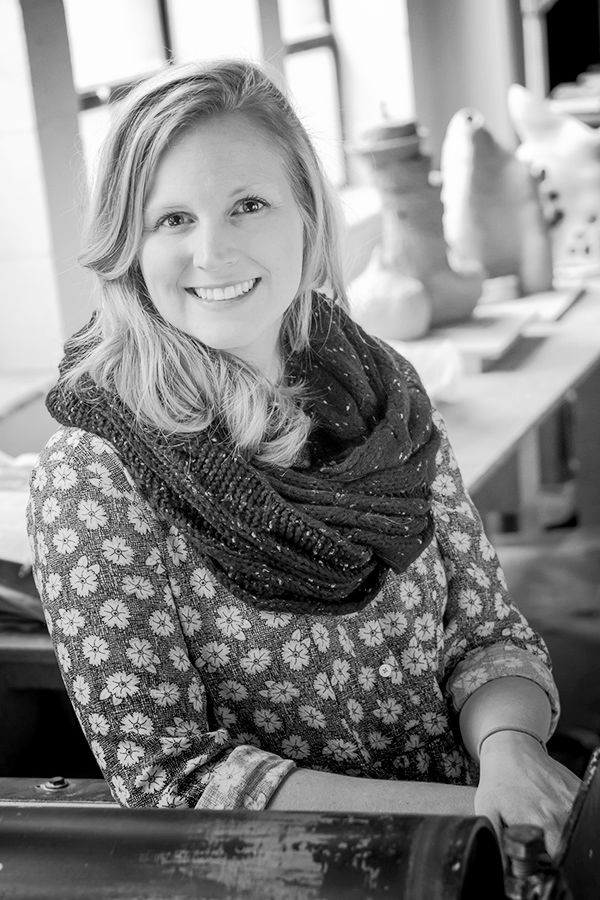 Kate Roberts
is from Greenville, South Carolina. She earned her MFA and BFA from Alfred University in ceramics, with minors in art education and art history. Roberts's work has been shown nationally in museums such as the Tampa Museum of Art (Florida; 2011) and the Everson Museum of Art (Syracuse, NY; 2006), and in major exhibitions such as Scripps College 69th Ceramic Annual (Claremont, CA; 2013) and Ceramic Top 40, shown at Red Star Studio (Kansas City, MO; 2013) and Ceramics Program, Office of the Arts at Harvard (Allston, MA; 2014). She has held residencies nationally and internationally, including at Project Art (Cummington, MA; 2012), Anderson Ranch Arts Center (Snowmass, CO; 2011), and Cité Internationale des Arts (Paris, France; 2011). Roberts has also taught extensively, including at University of Wisconsin–Madison and the University of Washington in Seattle. Currently, she is Assistant Professor at the University of Memphis in Tennessee.