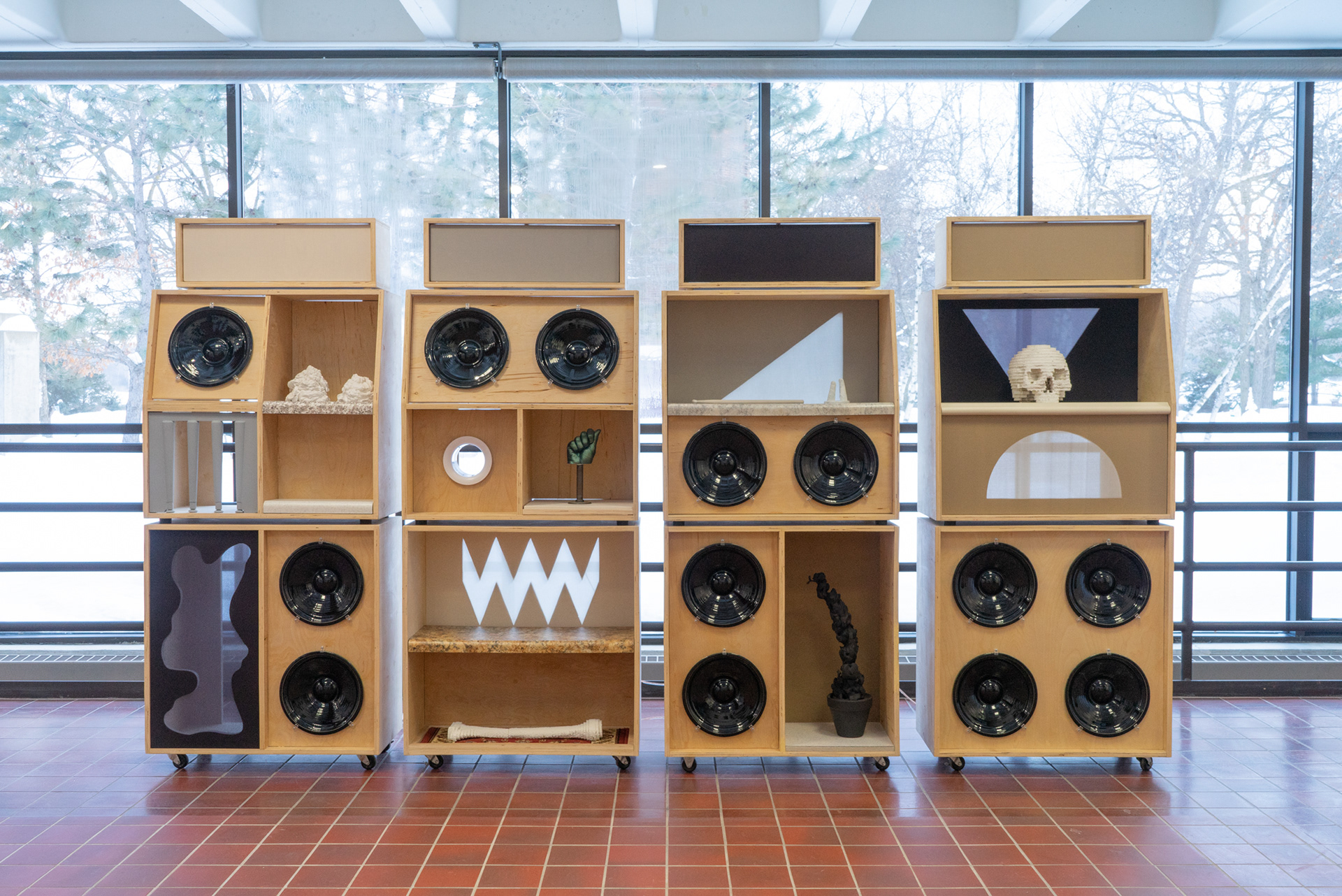 2021 Projects
is a temporary Contemporary Art Space, dedicated to increasing the awareness for, appreciation of, and involvement in, the visual arts in Memphis.  The art space will host 10 curated exhibits highlighting the work of traditional and multidisciplinary artists. In addition, the artists will offer a live streamed talk about their work. Together, the exhibits and the talks will offer the public a snapshot of the region's most compelling contemporary artists, and ultimately, will serve to illustrate the value of contemporary art.
This is an artist run initiative lead by Nelson Gutierrez and contributor Carl Moore that will operate between January and December 2021.  A special thank you to the Downtown Memphis Commission for enabling this project to come to fruition.  For more information on the

DMC
Open on Main initiative,
CLICK HERE
.
Please note, all government safety ordinances and protocols pertaining to COVID-19 and operating an art space will be in place and strictly enforced to ensure the safety of the artists, and the general public. Please check our operating hours if you would like to view the art in person.